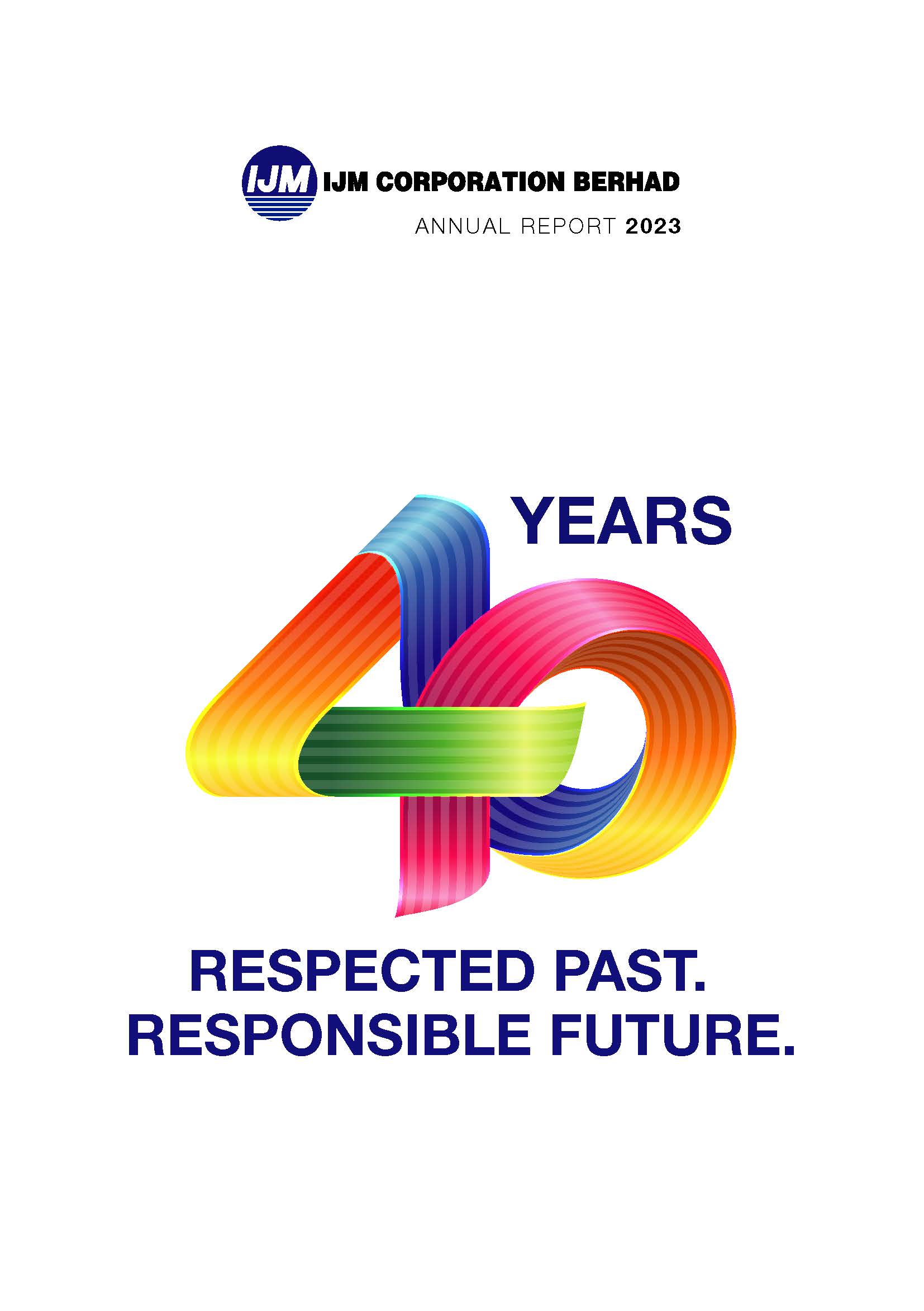 Annual Report 2023 - Respected Past. Responsible Future.
Our people are the heart and soul of IJM, their dedication, professionalism and unyielding spirit have led to the success we celebrate today.
We pay tribute to our visionary past leaders and pioneers who laid the foundation for IJM's remarkable 40-year journey. Their foresight, determination and unwavering commitment have propelled us to where we stand today, shaping our corporate culture.
To all IJMers, past and present, we extend our heartfelt gratitude for your outstanding contributions and enduring impact on IJM's growth and reputation.
Together, we will shape the future and write another exciting chapter in IJM's remarkable journey. With our collective efforts, we aspire to create a world where progress is balanced with responsibility, leaving a lasting legacy for future generations.