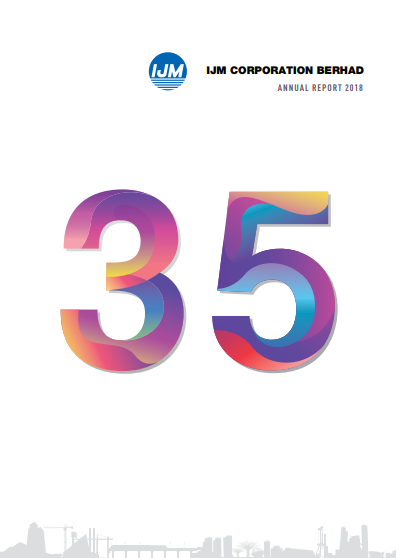 Annual Report 2018 - 35th Anniversary
IJM celebrates 35 years of a winning-game, delivering one sterling performance after another, and ensuring our business remains sustainable.
Through good governance, quality delivery and a team of committed employees, we have helped transform the face of the nation with ground-breaking construction, infrastructure and property development expertise. In doing so, we have also solidified our reputation as one of Malaysia's leading builders.