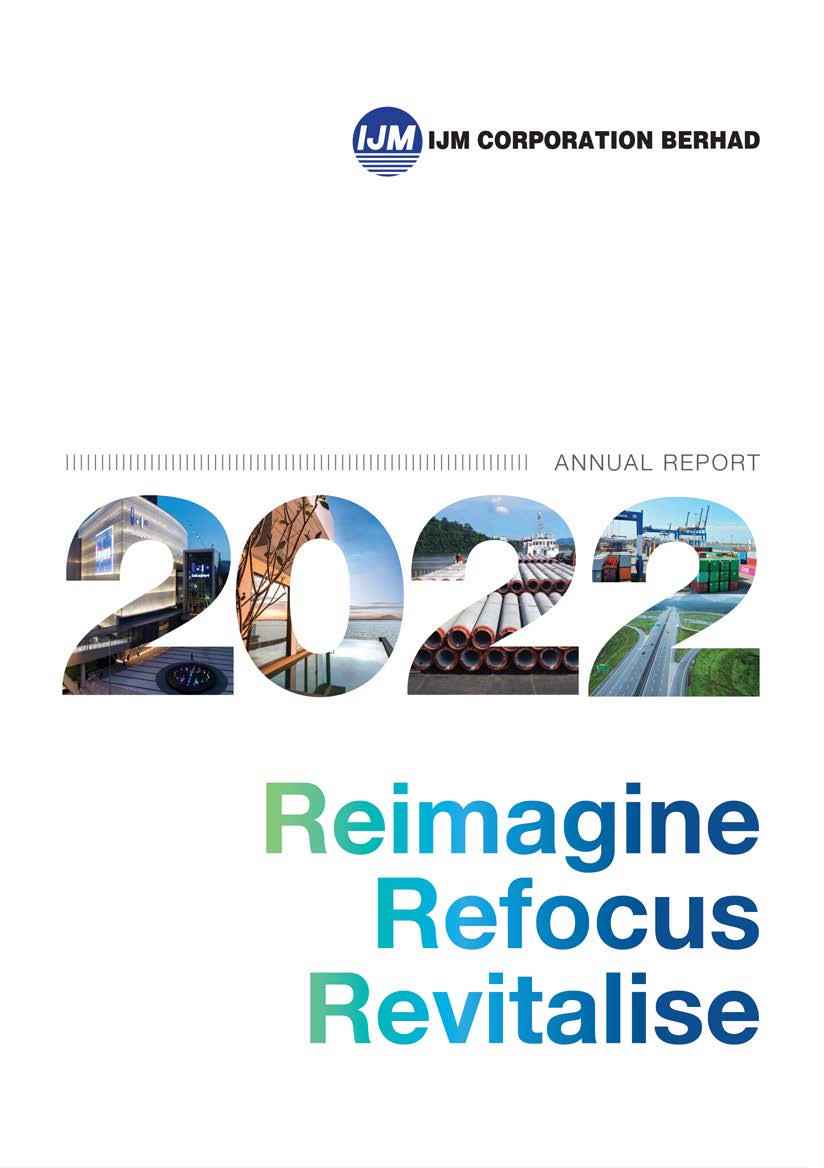 Annual Report 2022 - Reimagine Refocus Revitalise
The business dynamic has changed dramatically, and we cannot be using existing business models and transposing them onto the future. It is time to reimagine newer solutions for a tomorrow that is full of exciting possibilities and opportunities. It is also time to refocus our business, by viewing it through a more holistic lens, and be open to new perspectives. To arrive here, we have to revitalise the way we think, plan and act.
Our theme this year is one that embraces change, reflecting on the past and daring to dream as we position ourselves for greater good.