LATEST FINANCIAL RESULTS
2020/2019 Quarterly financial highlights on group operating revenue including share of associate and joint venture turnover
Shareholding Structure
Percentage of Issued Capital As At 30 July 2020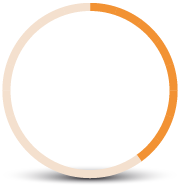 38.67
Bumiputera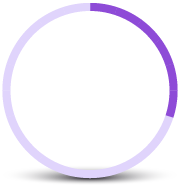 41.38
Other Malaysians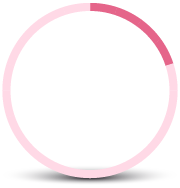 19.95
Foreigners
Financial Calendar
Find out the financial events of IJM, like the release of financial results, Annual General Meeting, through the financial calendar.
ANNUAL REPORT
Be updated with the latest with our annual report.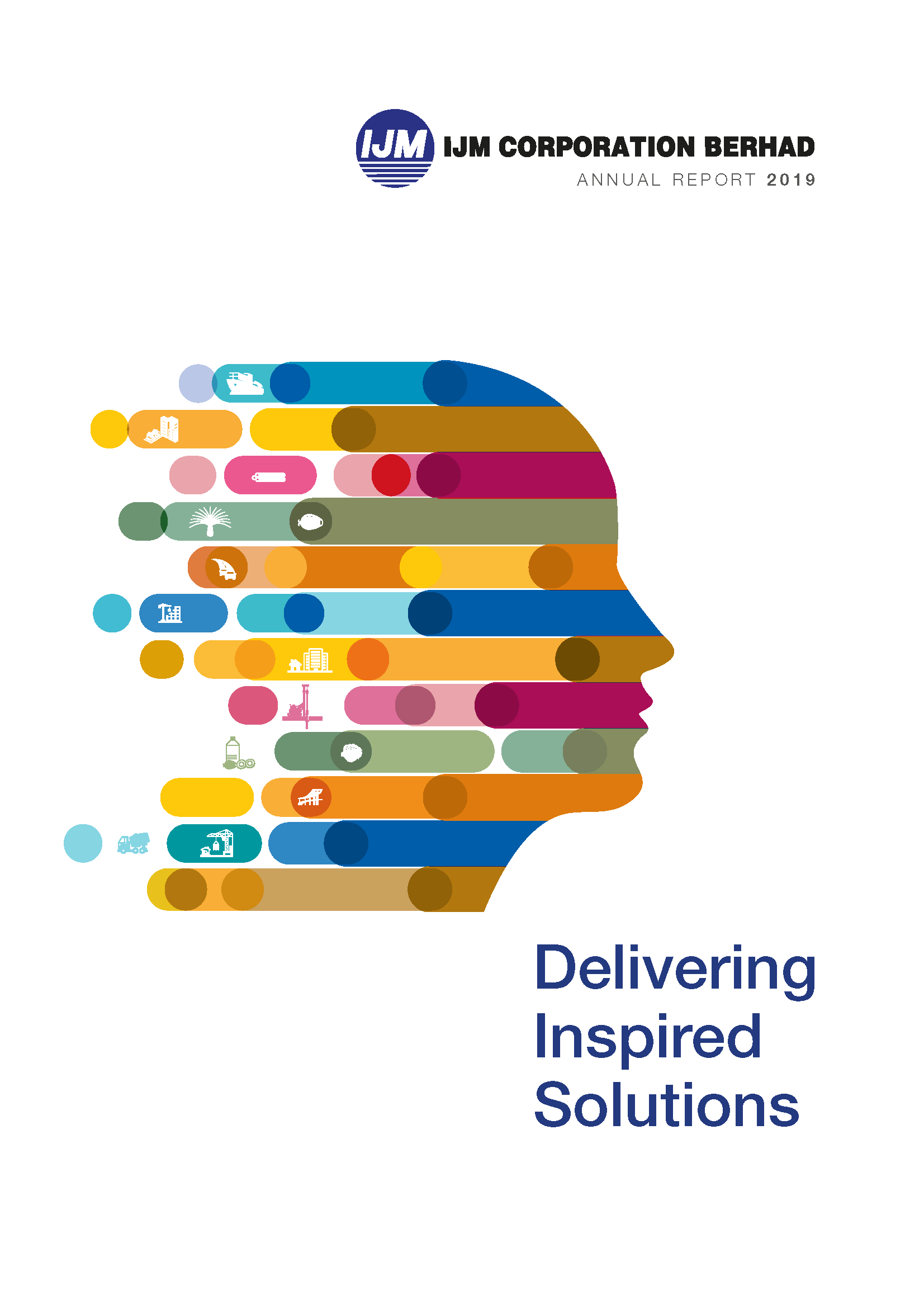 Annual Report 2019 - Delivering Inspired Solutions
Leveraging on IJM's core strengths, we are jumpstarting a dynamic future by delivering inspired solutions in the way we do our business. This is spearheaded by Group-wide digitalisation initiatives, focus on uplifting the potential of our human resource, and a brand rejuvenation exercise. We are harnessing our people's new ideas, new thinking and energised approach to execute innovative strategies and solutions that will keep us in the lead in a changing marketplace.
INVESTOR SERVICE
REGISTERED OFFICE
IJM Corporations Berhad
Ms Ng Yoke Kian

Company Secretary


 
2nd Floor, Wisma IJM, Jalan Yong Shook Lin, 
46050 Petaling Jaya, Selangor Darul Ehsan, Malaysia
csa@ijm.com

+603 79858131




+603 79521200



 
Mr Shane Guha Thakurta
Assistant General Manager,
Investor Relations
2nd Floor, Wisma IJM, Jalan Yong Shook Lin, 
46050 Petaling Jaya, Selangor Darul Ehsan, Malaysia
shanethakurta@ijm.com

+603 79858041




+603 79529388



 
SHARE REGISTRARS
Tricor Investor & Issuing House Services Sdn Bhd
Ms Wong Yoke Fun
Unit 32-01, Level 32, Tower A, Vertical Business Suite, Avenue 3, Bangsar South, No. 8, Jalan Kerinchi, 59200 Kuala Lumpur, Malaysia
is.enquiry@my.tricorglobal.com

+603 27839299




+603 27839222