Our approach
Sustainability is an integral part of IJM's business philosophy and corporate culture. Our embrace of good sustainability stems from our aspiration to deliver sustainable value and improvements to society, over the long term, by employing best practices in our key roles as:
1. A harbour for capital and enterprise in the marketplace
2. A nurturer of the environment
3. A developer of communities
4. A provider of opportunities at the workplace
Sustainability Pillars
The IJM Group Charter guides us in our tireless efforts to be a responsible corporate citizen, to protect and nurture the environment, to be a positive strength in our communities, and to ensure our workplaces are safe, respectful and empowering. The values enshrined in our Charter stress on sustainability, and have consistently given rise to divisional-level initiatives over the years. Meanwhile, we continually advance the means by which we measure and report on the progress we make on our sustainability journey. In our adoption of these best practices, we are guided by four main pillars:

MARKETPLACE
Code of Ethics and Conduct
Corporate Governance and Compliance
Engaging Stakeholders
Ensuring Customer Satisfaction
Supply Chain Management

ENVIRONMENT
Preventing Pollution
Reducing and Managing Waste
Monitoring Our Water Footprint
Protecting Land and Biodiversity
Energy and Climate Change
Promoting Green Buildings

COMMUNITY
Supporting Community Growth
Building Educational Capacity
Sports for Development

WORKPLACE
Driving a Diverse and Balanced Workforce
Respect for Human Rights
Highly Engaged Employees
Learning and Development
Ensuring Safer Working Environment
Embracing a Culture of Innovation and Digital Transformation
Sustainability Highlights

TOP 100
Induction into the 2017 MSWG-ASEAN Corporate Governance Top 100 Company list

22%
of our total waste footprint was recycled in FY2018

90%
of our community investment efforts are strategic

33%
of our total labour force are women
Marketplace
Contributing to a vibrant marketplace
The ability to command the confidence of our customers, suppliers, business partners, investors, bankers, governments and regulatory bodies are of paramount importance to the Group's continued success.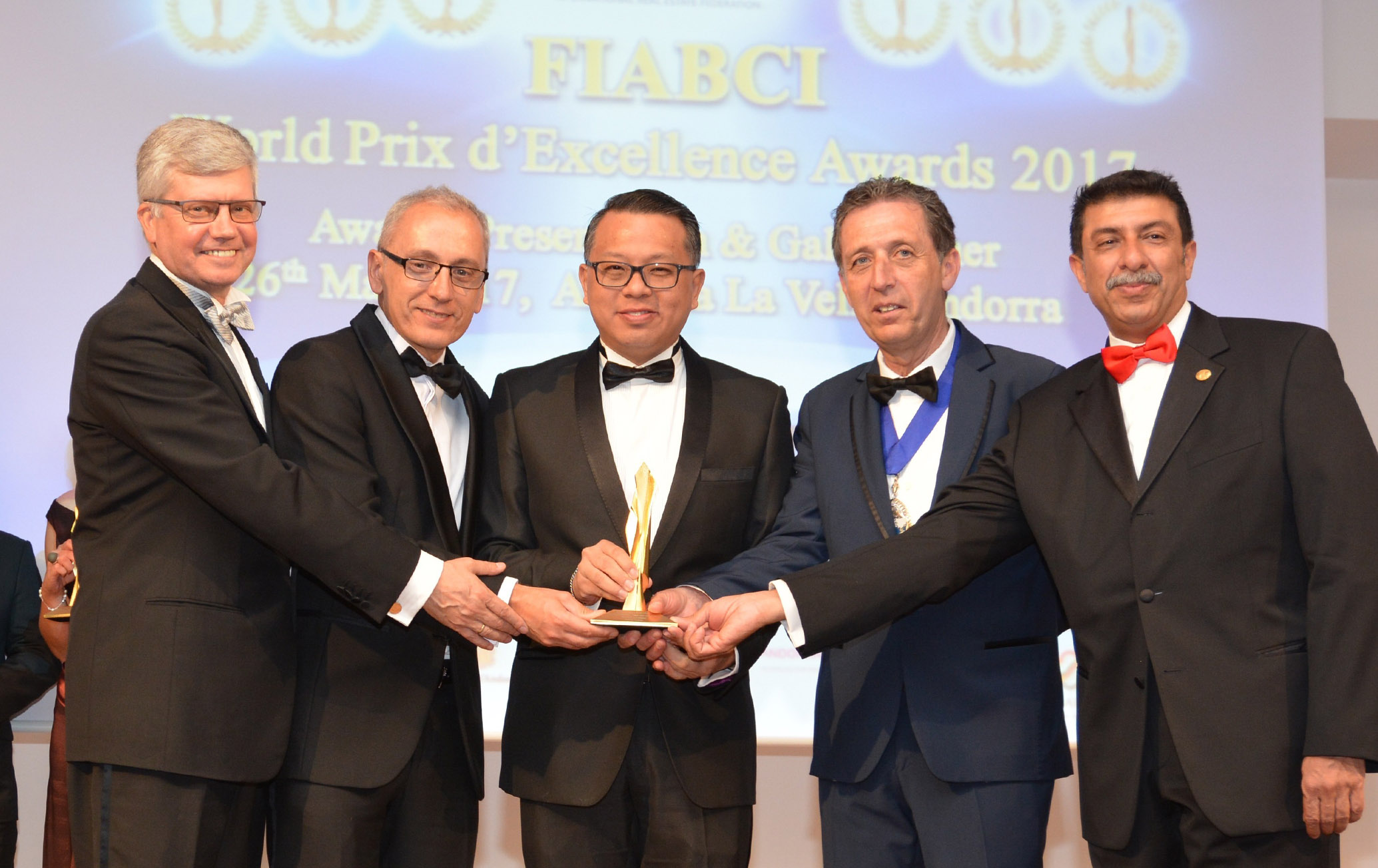 Environment
Reducing environmental impact
The Group has long made the protection and preservation of the environment an integral part of its corporate philosophy and business policy.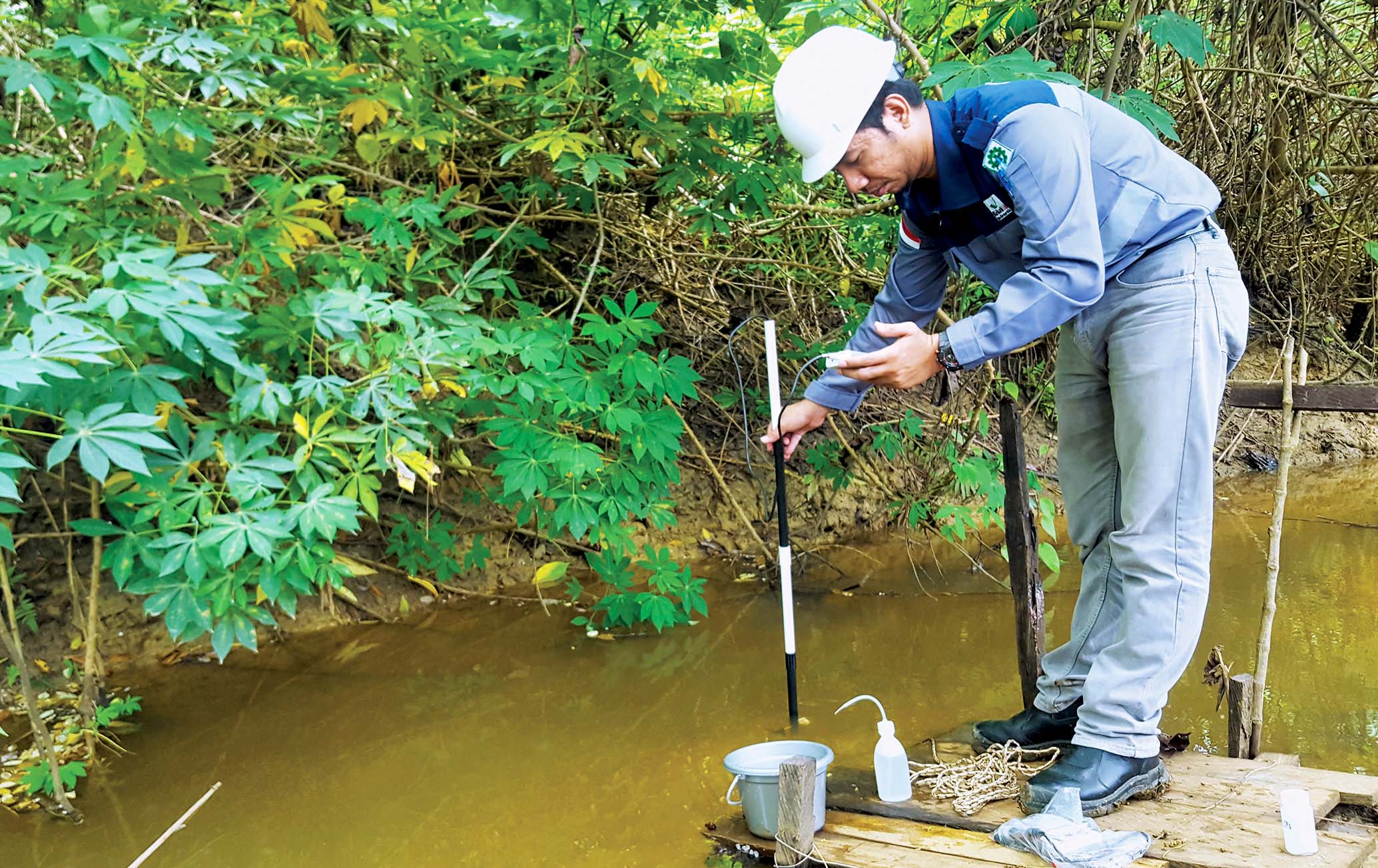 Community
Nurturing and empowering communities
IJM firmly believes that we should give back to the community in any way we can as a responsible corporate citizen.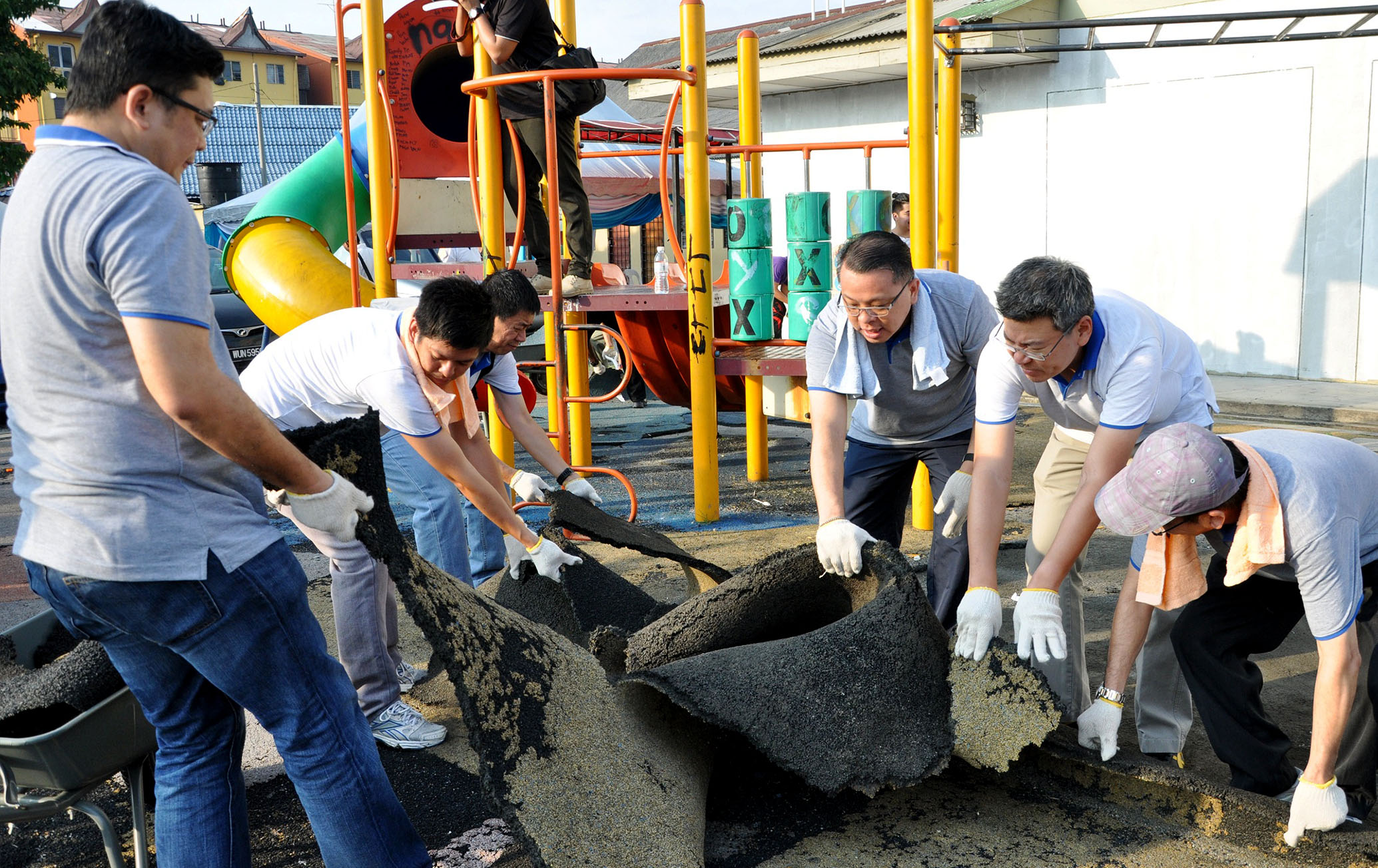 Workplace
Ensuring a fair, inclusive, and safe workplace
The wellbeing of employees is critical to the Group and is addressed to ensure a healthy and safe working environment for its people. Our initiatives are focused on creating opportunities for professional growth and benefits to improve staff performance.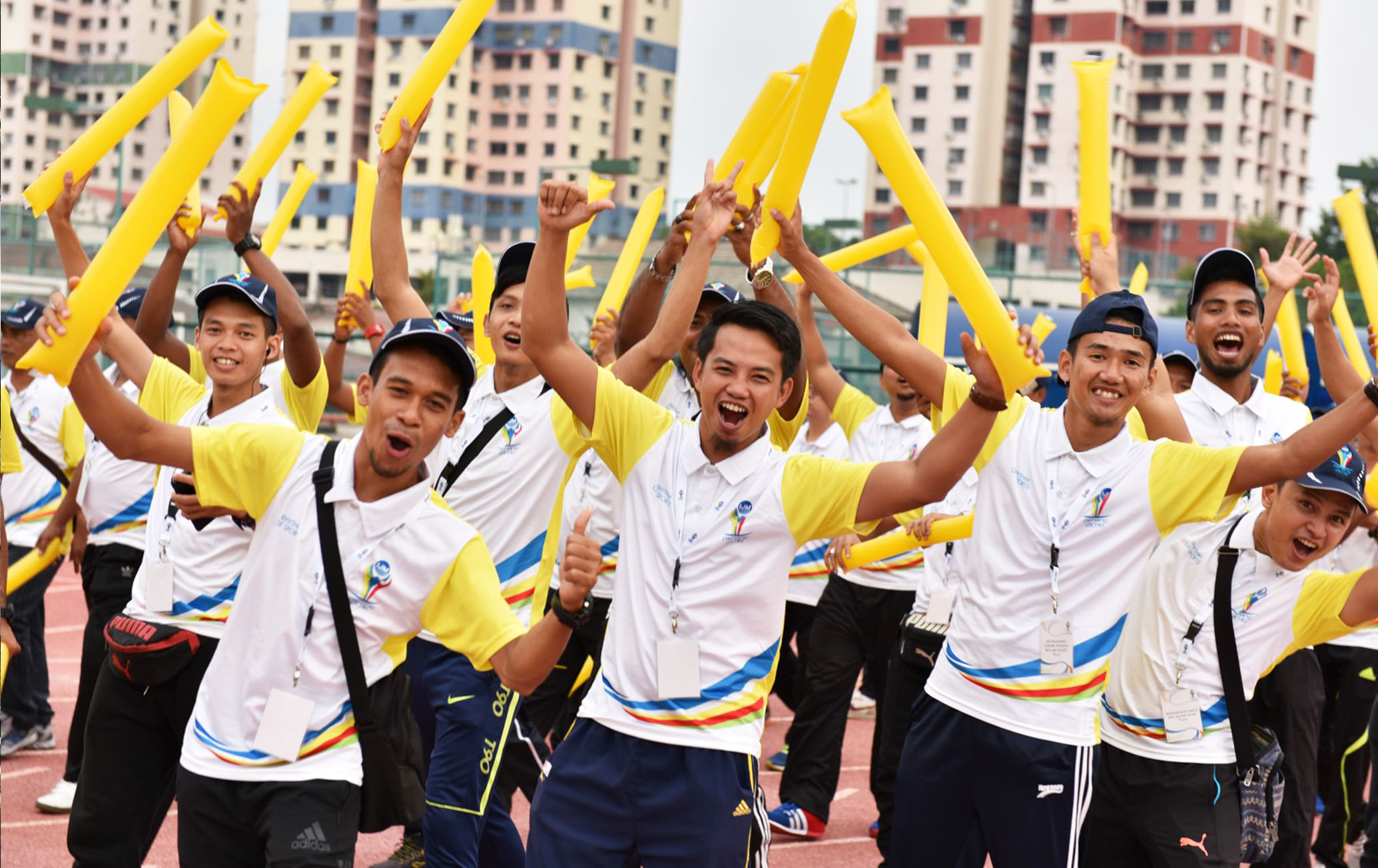 SUSTAINABILITY STATEMENT
As an organisation with diverse business operations, IJM's drive for sustainability is part of everything we do.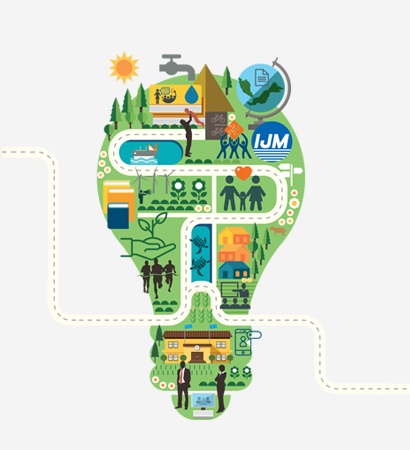 IJM Charter
Our Business Policy and Conduct continues to be guided by a strong Commitment towards:
Quality Products & Services

Trusted Client Relationships

Safety, Health & Environment

Employee Welfare

Social Responsibility

Good Corporate Governance

Maximising Stakeholder Returns

Ethical Conduct