BUILDING A SUSTAINABLE FUTURE
Our approach
Sustainability is part and parcel of our business strategy. Our approach to sustainability recognises that meeting the expectations of our stakeholders is not only the right thing to do but also critical for the long-term success of IJM.  Our sustainability governance framework, established in 2017, defines and guides us towards impact-focused targets.
Running a responsible business helps us attract and maintain our investors and top talents, grow our base of customers, participate in nation building alongside the government's growth agenda and create brand affinity with our customers and the public. Continuous engagement with our stakeholders is important for our success. 
Given the value of collaboration with various stakeholders, we also actively participate in industry association activities to learn, develop and contribute to a collective voice towards best practices for the industries we serve, continuously and successfully.
The IJM Group was founded on strong ethics and professionalism since inception in 1983. The Group has issued a number of company policies that represent the main points of reference for all people working for the Group.
Sustainability Pillars
The IJM Group Charter guides us in our tireless efforts to be a responsible corporate citizen, to protect and nurture the environment, to be a positive strength in our communities, and to ensure our workplaces are safe, respectful and empowering. The values enshrined in our Charter stress on sustainability, and have consistently given rise to divisional-level initiatives over the years. Meanwhile, we continually advance the means by which we measure and report on the progress we make on our sustainability journey. In our adoption of these best practices, we are guided by four main pillars:
MARKETPLACE
Good Governance and Ethics
Commitment to Quality
Ensuring Customer Satisfaction
Branding and Reputation
Fostering Digitalisation and Innovation in Practice
Security
Data Privacy and Protection
Responsible Supply Chain
ENVIRONMENT
Responding to Climate Change
Responsible Water Use
Preventing Pollution
Reducing and Managing Waste
Conserving Biodiversity
WORKPLACE
Maintaining a Safe and Healthy Workplace
An Inclusive and Productive Workforce
Maintaining Human Rights Practices
COMMUNITY
Community Development: Engaging with Communities
Sports: Promoting Health and Well-being
Education: Building and Nurturing the Talent Pipeline
 
MARKETPLACE
Doing Good Business
The ability to command the confidence of our customers, suppliers, business partners, investors, bankers, governments and regulatory bodies is of paramount importance to the Group's continued success.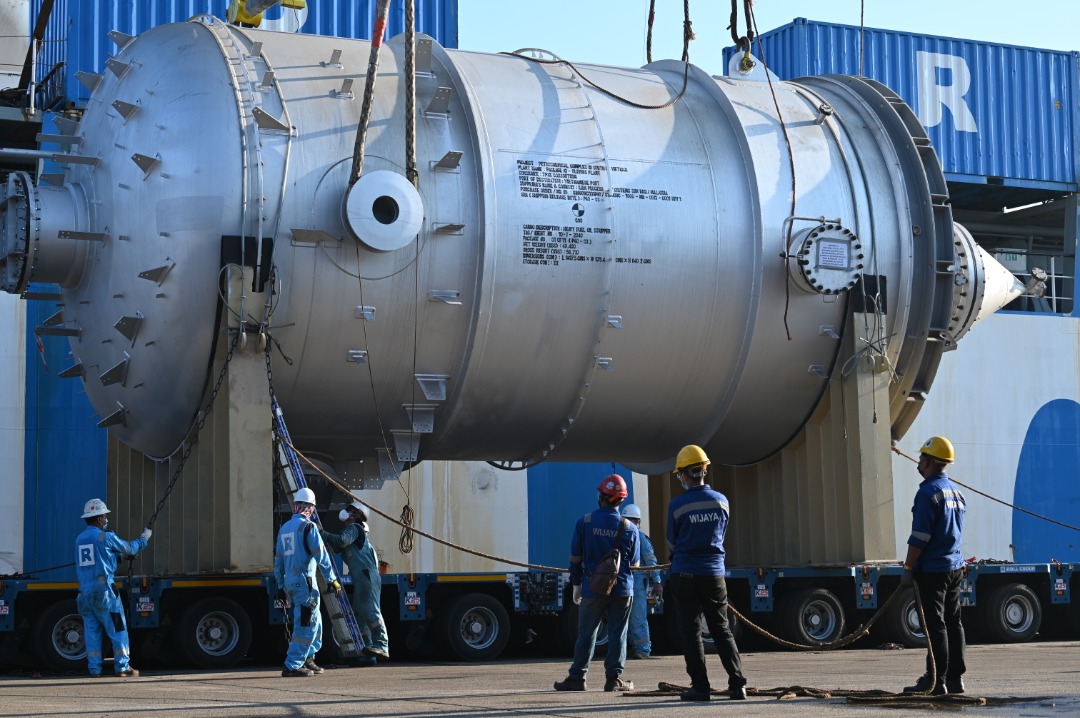 ENVIRONMENT
Protecting the Environment
The protection and preservation of the environment is integral to the Group's corporate policy and philosophy.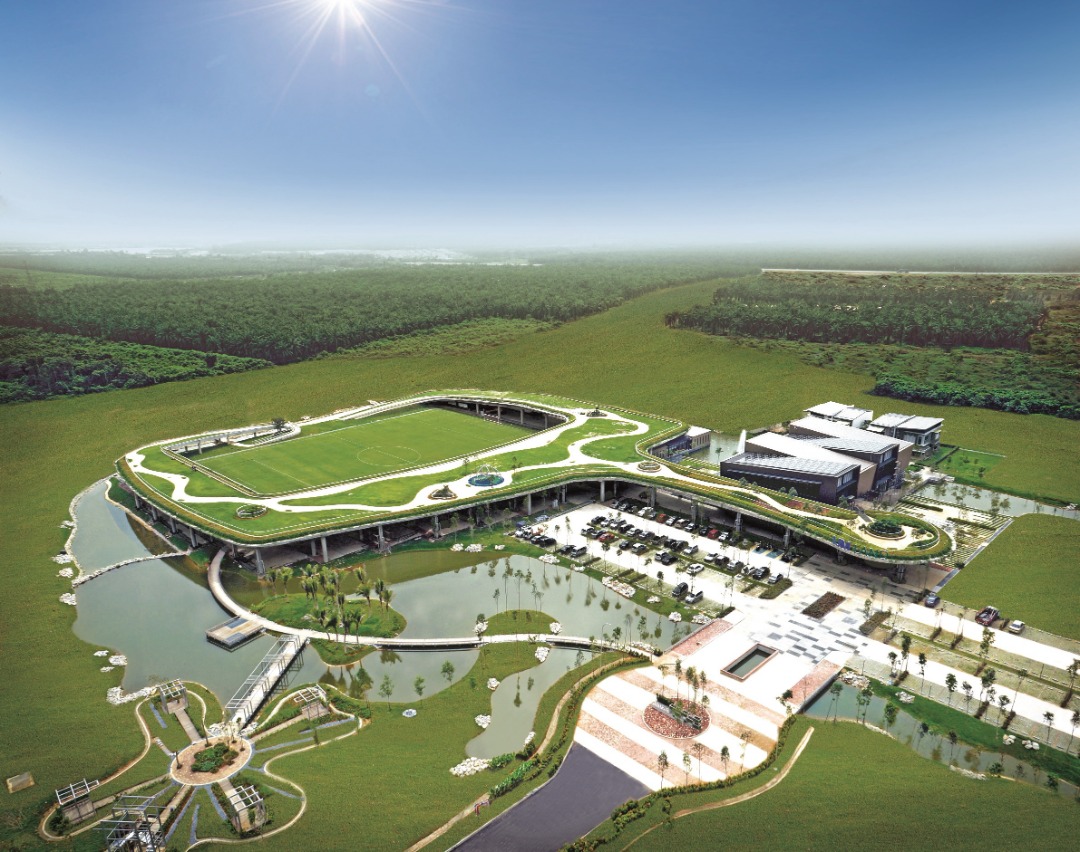 WORKPLACE
Championing Employees as Our Greatest Asset
The health and well-being of our workforce is of fundamental importance to the Group. We ensure a thriving workplace that promotes a culture of performance, meritocracy and professional development.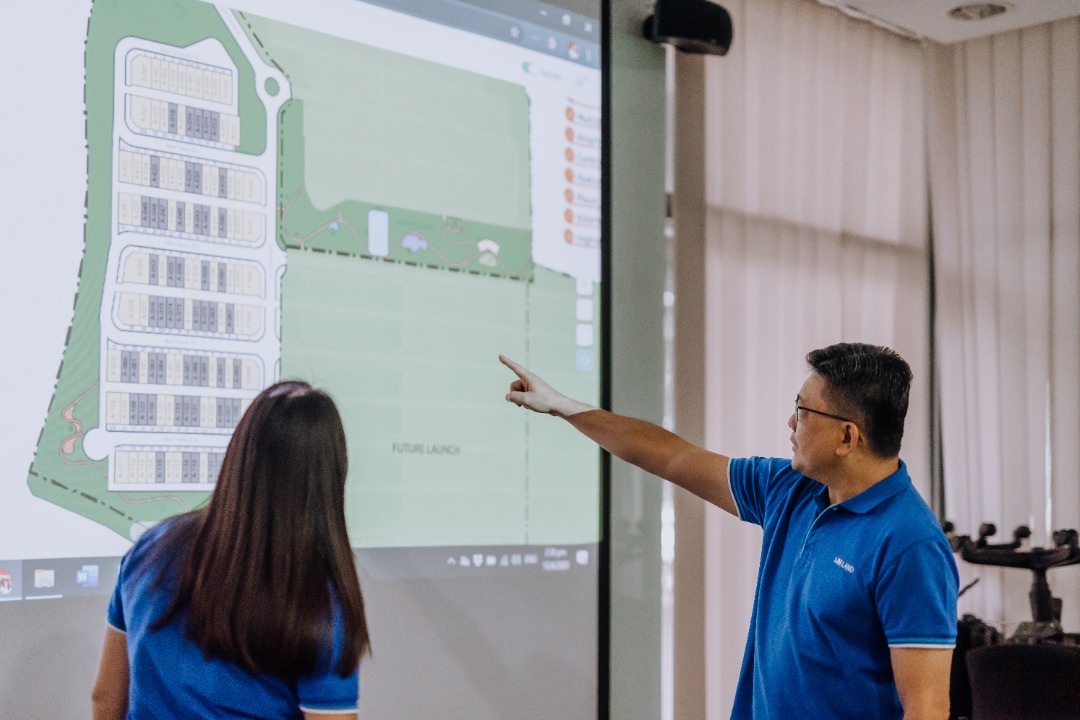 COMMUNITY
Building and Enabling Better Communities
IJM believes in creating a positive social and economic impact on our communities for mutual benefit.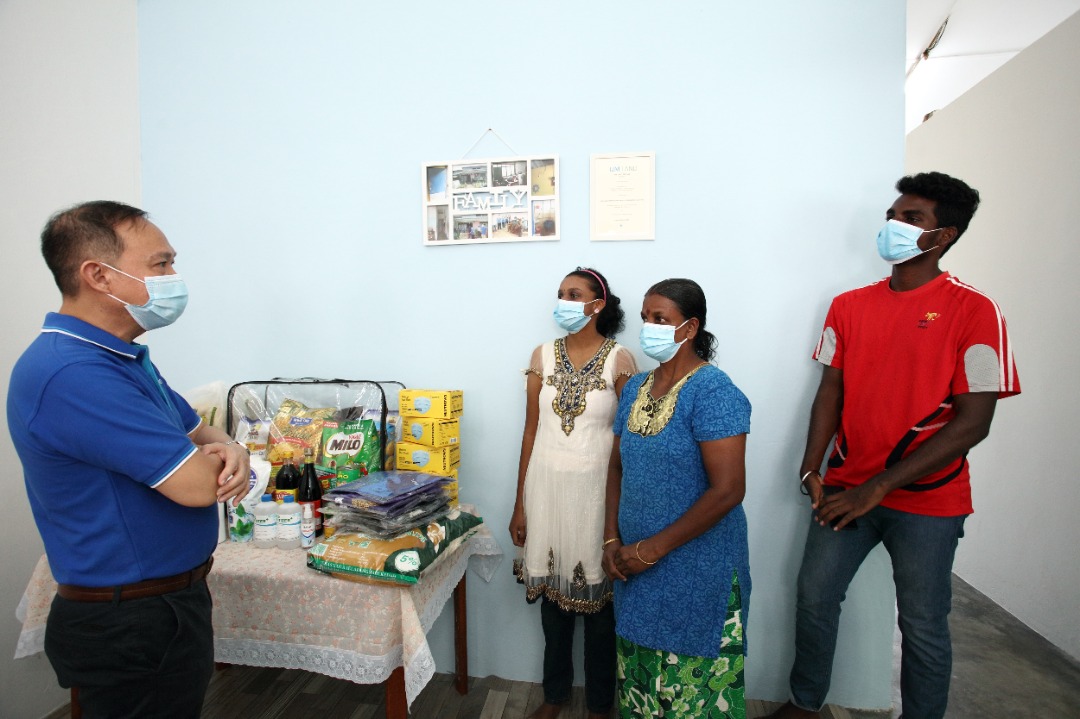 SUSTAINABILITY STATEMENT
As an organisation with diverse business operations, IJM's drive for sustainability is part of everything we do.