RESPECTED PAST.
RESPONSIBLE FUTURE.
OUR BUSINESSES: DELIVERING INSPIRED SOLUTIONS
With almost four decades of success, IJM holds leading positions across our core businesses in Construction, Property, Industry and Infrastructure. Our growth over the years is a direct result of strong leadership and delivery capabilities, good corporate governance and a drive for excellence which has resulted in a sustainable business model that has delivered one inspired solution after another.
COME BE PART OF IJM
Join our team and discover how you can make an impact on the world.
GOVERNANCE & SUSTAINABILTY
Our commitment to governance and sustainability is firmly entrenched in our corporate and business conduct.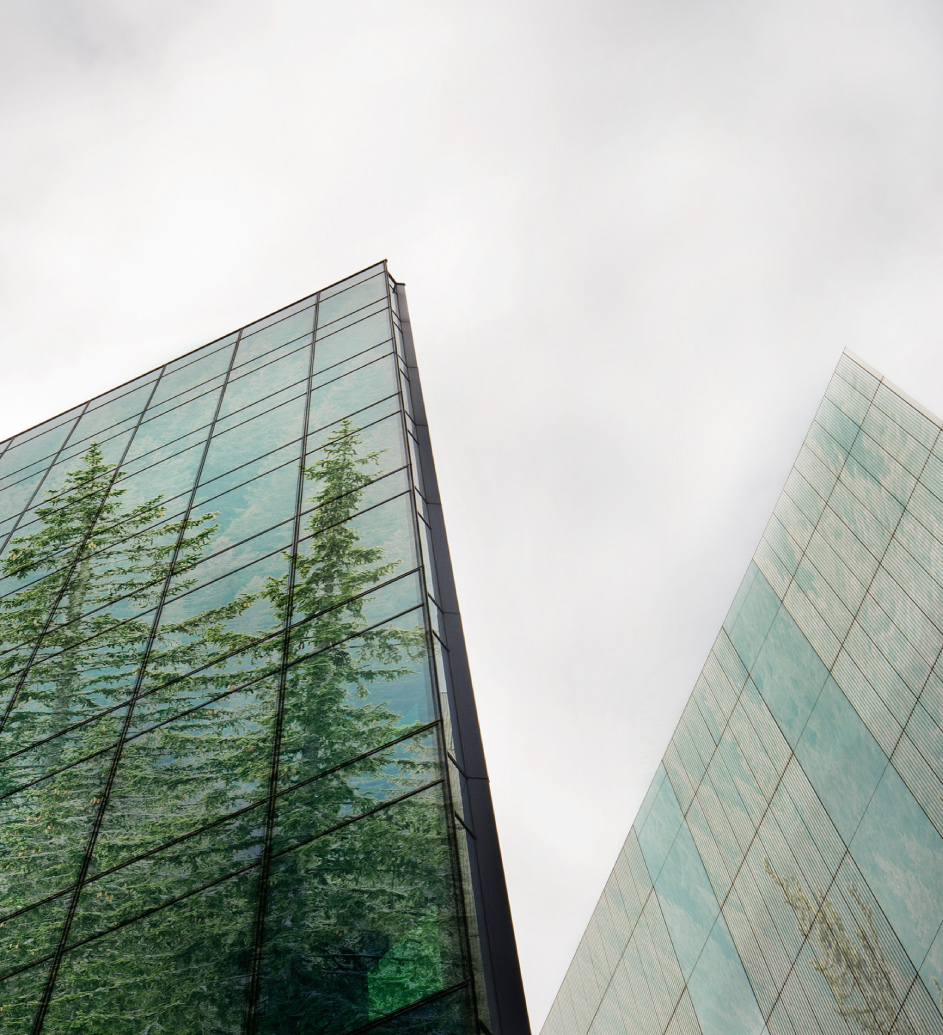 Sustainability
Sustainability guides us in our efforts to be a responsible corporate citizen, to protect and nurture the environment, to be a positive strength in our communities, and to ensure our workplaces are safe, respectful and empowering.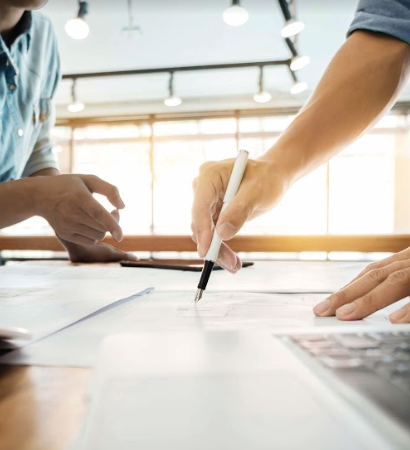 Corporate Governance
We believe that strong corporate governance is essential in enhancing lasting shareholders' value.
HELP US SERVE YOU BETTER
Have a question? Ask away.
General Enquiries
HEAD OFFICE
IJM Corporation Berhad
Wisma IJM, Jalan Yong Shook Lin, 
46050 Petaling Jaya, Selangor Darul Ehsan, Malaysia
ijm@ijm.com

+603-79858288




+603-79529388



Media Enquiries
CORPORATE COMMUNICATIONS
For media requests relating to news, photographs and interview opportunities, please email our Corporate Communications team at corpcomm@ijm.com.
IJM Corporation Berhad
Wisma IJM, Jalan Yong Shook Lin, 
46050 Petaling Jaya, Selangor Darul Ehsan, Malaysia
ijm@ijm.com

+603-79858288




+603-79529388



Mandy ML Chen
Senior Manager, Corporate Communications
INVESTOR SERVICE
REGISTERED OFFICE
IJM Corporations Berhad
Ms Ng Yoke Kian

Company Secretary


 
2nd Floor, Wisma IJM, Jalan Yong Shook Lin, 
46050 Petaling Jaya, Selangor Darul Ehsan, Malaysia
csa@ijm.com

+603 79858131




+603 79521200



 
Mr Shane Guha Thakurta
Assistant General Manager,
Investor Relations
2nd Floor, Wisma IJM, Jalan Yong Shook Lin, 
46050 Petaling Jaya, Selangor Darul Ehsan, Malaysia
shanethakurta@ijm.com

+603 79858041




+603 79529388



 
SHARE REGISTRARS
Tricor Investor & Issuing House Services Sdn Bhd
Ms Wong Yoke Fun
Unit 32-01, Level 32, Tower A, Vertical Business Suite, Avenue 3, Bangsar South, No. 8, Jalan Kerinchi, 59200 Kuala Lumpur, Malaysia
is.enquiry@my.tricorglobal.com

+603 27839299




+603 27839222



Malaysia Branch Offices
JOHOR

17th Floor, Unit 17-05, City Plaza,
Jalan Tebrau, 80250 Johor Bahru,
Johor Darul Ta'zim, Malaysia

ijmjb@ijm.com

+

607-3334895, +607-3334896


+

607-3334918

PENANG

Suite 05-01, Menara IJM Land, 1, 
Lebuh Tunku Kudin 3, 11700 Gelugor, Penang, Malaysia
ijmpg@ijm.com

+

604-2961388


+

604-2961389

SARAWAK

1st Floor, Lot 7886 & 7887, Queen's Court, 
Jalan Wan Alwi 93350 Kuching,
Sarawak, Malaysia
ijmkch@ijm.com

+

6082-463496, +6082-463497


+

6082-461581