INFRASTRUCTURE FOR THE FUTURE
Our infrastructure division grew against the backdrop of a challenging business environment, when it became obvious that infrastructure was an asset class in its own right, with long-term recurrent revenue generation capabilities and investments that could be monetized. 
Highways that offer a new perspective
Toll concession
Efficient and convenient toll highways are essential to complement any government's efforts to improve its country's infrastructure development. The toll infrastructure services IJM provide cover a broad spectrum of project requirements including the design, construction, operation and maintenance of the tolls, from start to finish.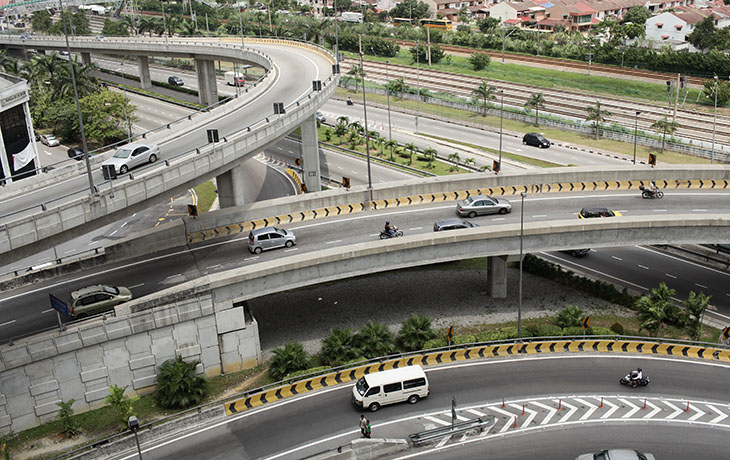 Port of opportunity
Kuantan Port
Kuantan Port is a deep-water, all-weather, multi-cargo seaport that stands at the heart of global trade and industrial activity. Supported with a strong network of global shipping connections, backing from the local government and close links with China, Kuantan Port is on course for growth and set to become a crucial multi-purpose port in the region.
Water Treatment and Power Plant Facilities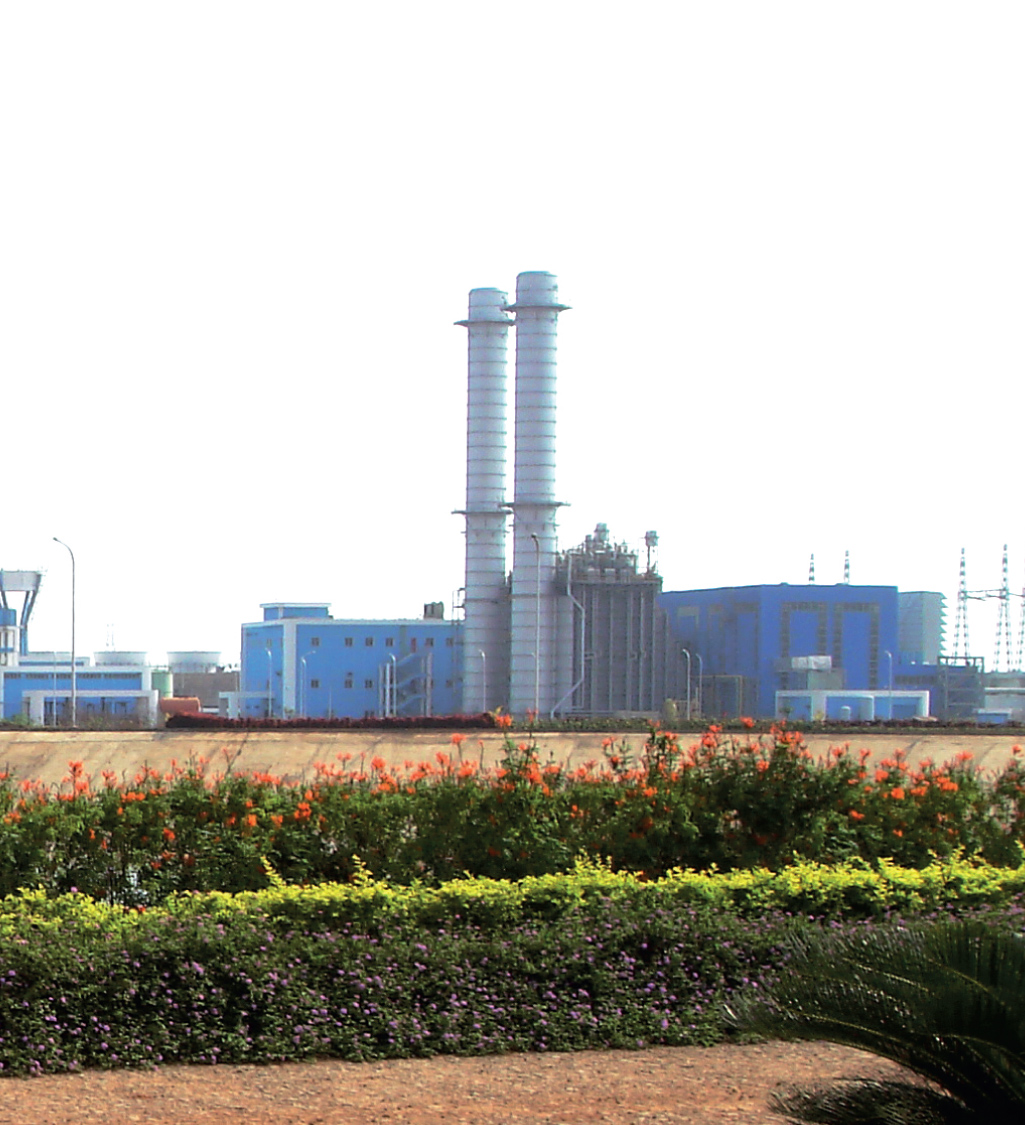 Power Plant
IJM's power plant concession in Andhra Pradesh, India, is its 20%-owned Gautami Power Plant, a 469 MW natural gas based combined cycle power plant. In 1997, IJM took up a 60% equity interest in Gautami Power Limited that had been awarded the Build-Operate-Transfer (BOT) power plant concession, successfully making its debut in India through the investment.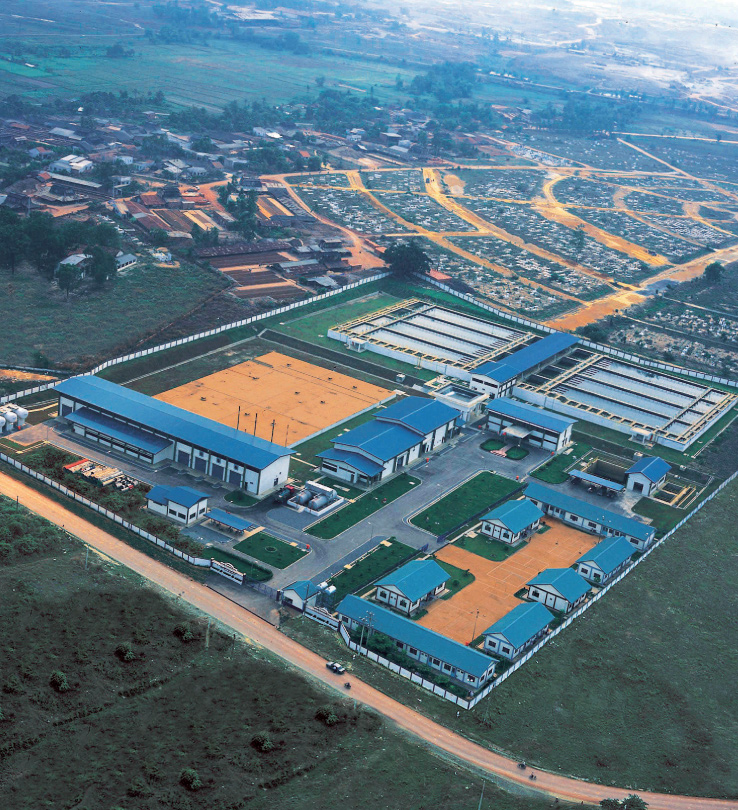 Water Treatment Plant
In 1996, IJM took up a 36.0% equity interest in the Binh An Water Treatment Plant that had a 25-year concession in Ho Chi Minh City, Vietnam. The privatised Binh An Water Supply Project was the first Build-Operate-Transfer (BOT) clean water supply project signed between the Vietnamese and Malaysian governments.
Infrastructure around the globe
From Malaysia to China, India, Vietnam and Latin America, our expertise in building transportation systems, power plants and water treatment facilities has helped enrich communities in the cities and countries where we operate.
Today, IJM's total infrastructure assets comprise nine toll road concessions (four in Malaysia, four in India and one in Argentina), Kuantan Port, a water treatment plant in Vietnam and a power plant in India.
HOW WE ARE PERFORMING
Operating in 4 countries

1,300 employees

Malaysia's 2nd largest infrastructure company in tolled kilometers

723 km in highways
BE PART OF IJM INFRASTRUCTURE
Join our team and discover how you can make an impact on the world.