BOARD OF DIRECTORS & SECRETARY
IJM has been blessed with a Board that, since its incorporation in 1983, has provided sound oversight and subscribed to the principles of good governance to build a group with strong fundamentals that garner respect not only in Malaysia but also in the region.
Our Board brings to the table experienced leadership and a breadth of knowledge deemed indispensable in an intensely globalised and competitive world.
1983 - Present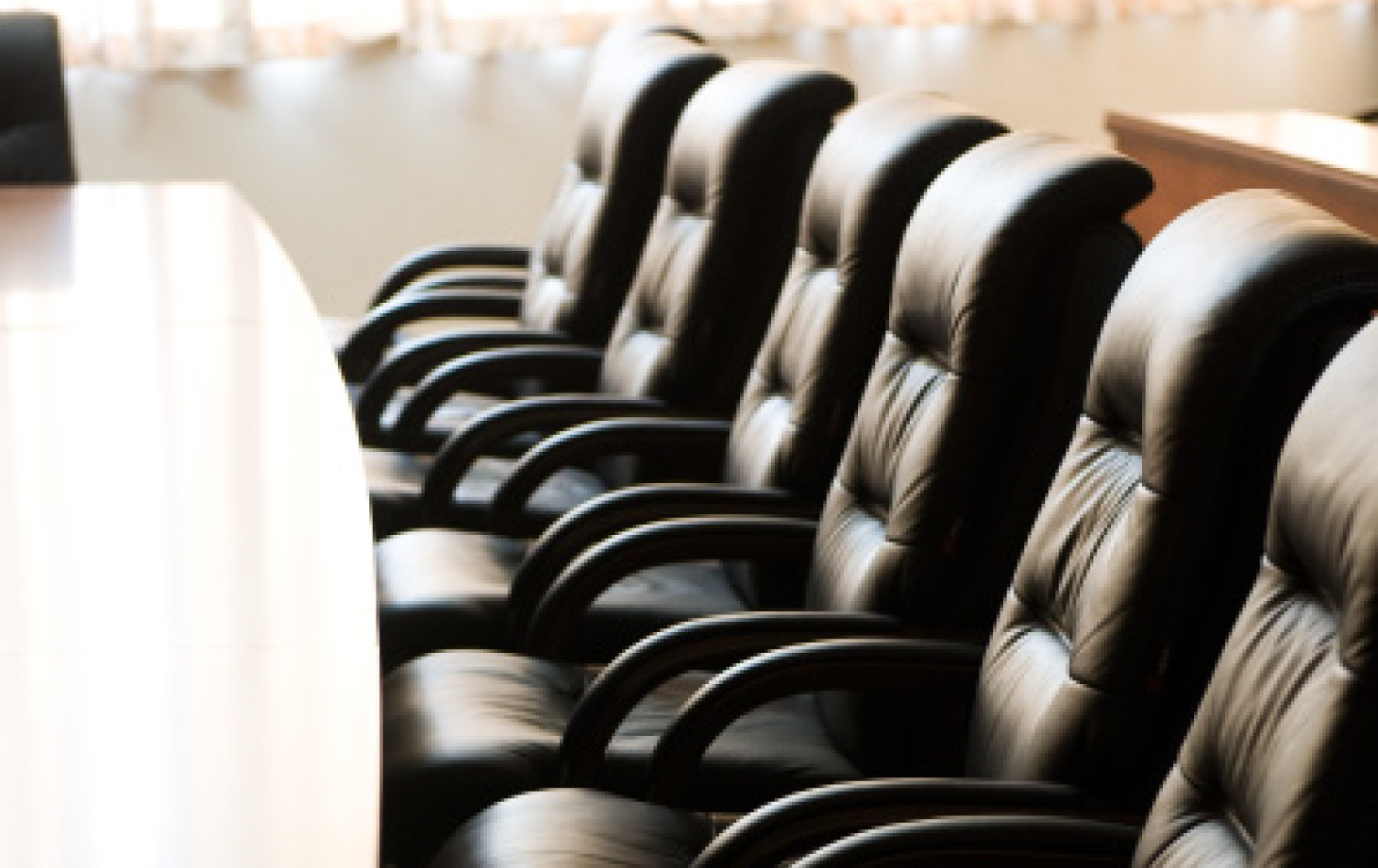 RECORD OF DIRECTORS
The record of our past and present Board members.