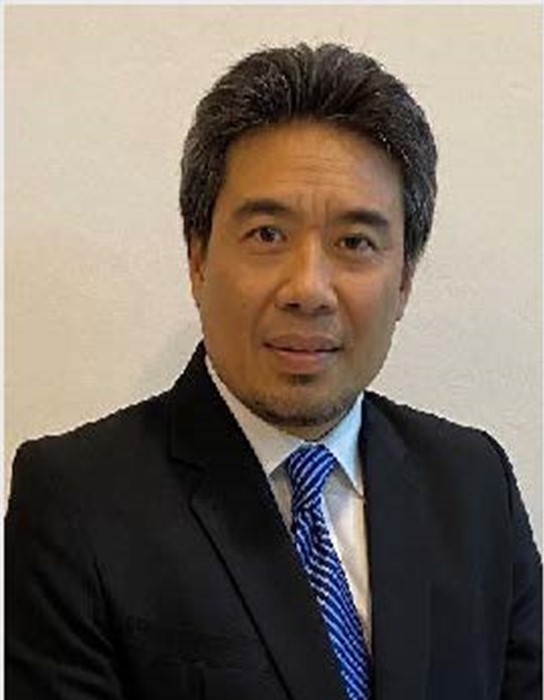 Azhar Bin Ahmad
Non-Independent Non-Executive Director
Nationality
Malaysian
Age / Gender
50 / Male
Academic / Professional Qualification
Chartered Accountant (CA)

Member of the Malaysian Institute of Accountants (MIA)

Bachelor in Accountancy, Mara University of Technology Malaysia

Diploma in Accountancy, Mara Institute of Technology Malaysia
Board Committee Membership(s)
Date Appointed / Working Experience
Encik Azhar was appointed as a Non-Independent Non-Executive Director of IJM Corporation Berhad on 25 November 2020.
He started his career with the Employees Provident Fund (EPF) in 1995 and held several positions in various fields such as investment & economic research, debt capital market, fixed income investment, corporate finance, fund management and private debt fund. Prior to his current post, he was the Head of External Fund Manager Department, Investment Division, EPF. He is currently the Head of Capital Market Department, Investment Division, EPF (since 1 December 2019), responsible for the fixed income investment (loan and bonds) as well as Private Debt Fund (PDF) across domestic and global market.
He is currently also a member of the Board of Directors of Eco Horizon Sdn Bhd.
Present Directorship(s)
Listed Companies:
Other Public Companies:
Other Current Position(s) Held