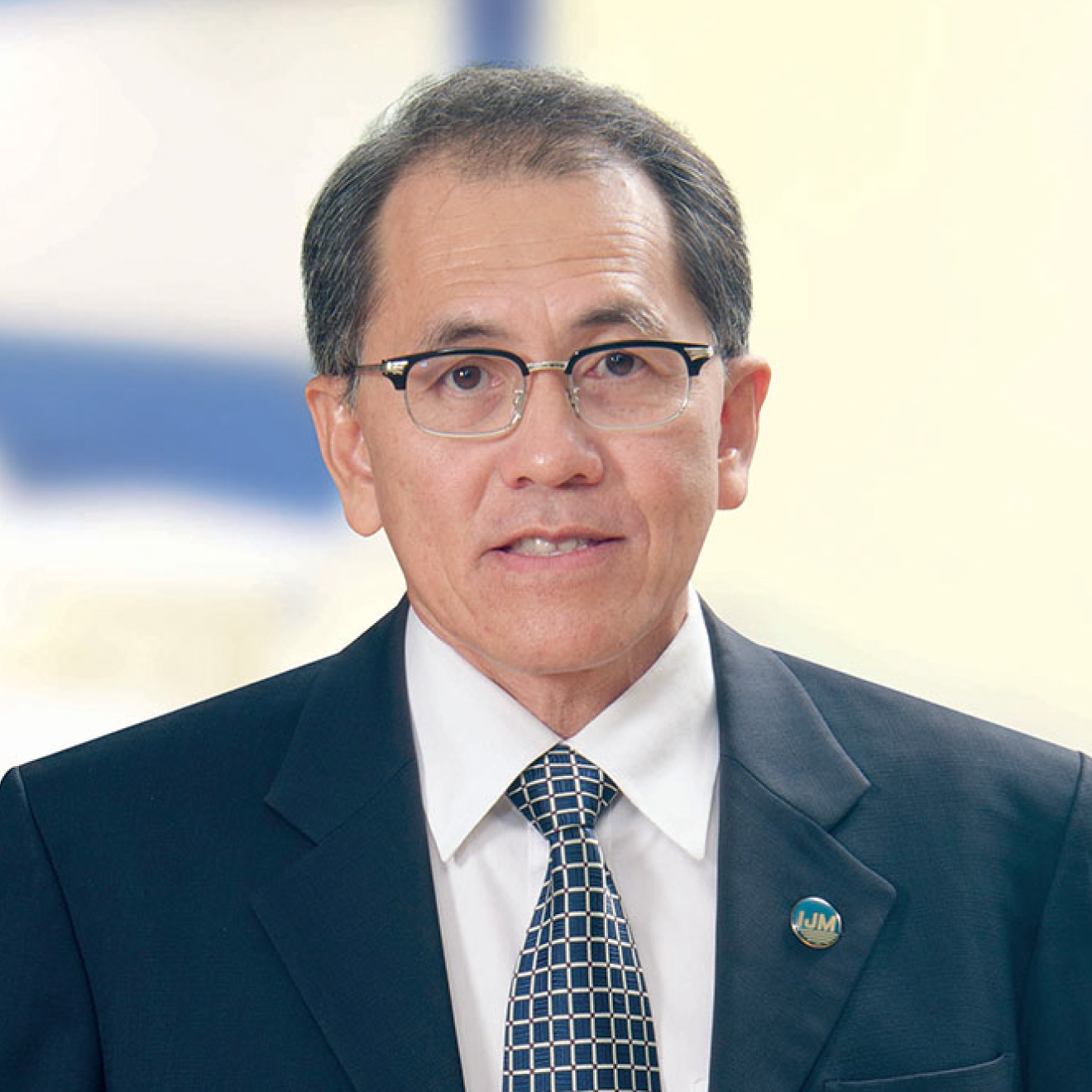 Datuk Lee Teck Yuen
PJN
BSc.(Hons) Civil Eng. & Bus. Adm.
Senior Independent Non-Executive Director
Nomination & Remuneration Committee (Chairman)
Age / Gender
61 / Male
Nationality
Malaysian
Academic / Professional Qualification
Bachelor of Science (Honours) in Civil Engineering and Business Administration, University of Leeds, United Kingdom
Date Appointed / Working Experience
Datuk Lee was appointed Director of IJM Corporation Berhad on 30 May 2007, and Senior Independent Non-Executive Director on 9 November 2012.
He was a Director of IJM Land Berhad from 2007 to 2015. Datuk Lee has more than 30 years' experience in property development.
Directorship
Public Companies:
Road Builder (M) Holdings Berhad

Malaysian South-South Corporation Berhad

Asean Business Forum
Other Information
He is currently the President of Malaysian Water Ski Federation and Honorary Secretary of Malaysian South-South Association.