Rizman bin Azahar's Story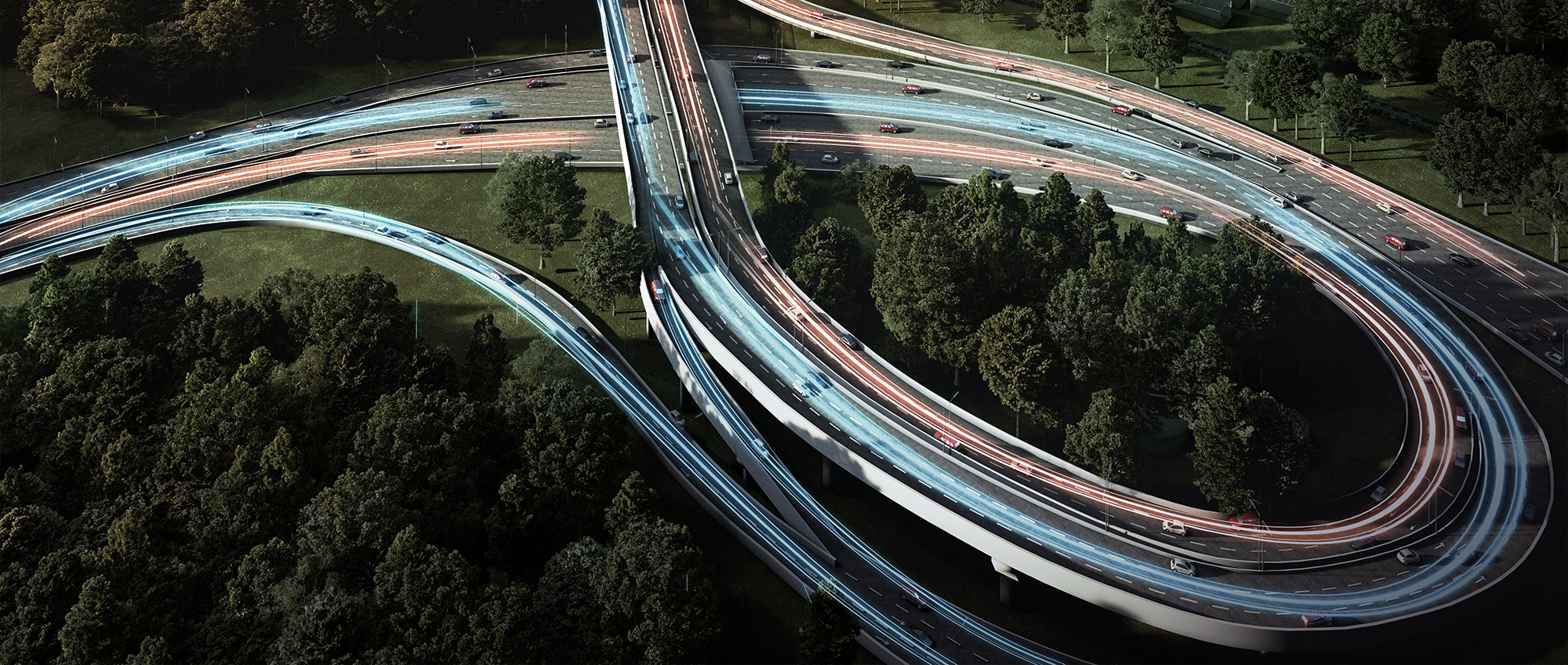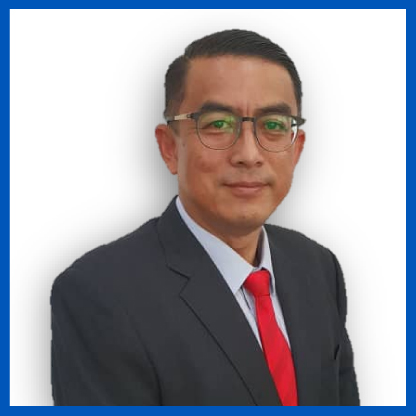 "Do not limit yourself. Challenge yourself. This is an IJM family; we will take care of you."
Corporate Communications, BESRAYA (M) SDN BHD
In his early 50s, Rizman has experienced three different job roles in five years within the IJM conglomerate. Rizman was initially attached to Marketing and Corporate Communication in Kuantan Port Consortium back in January 2013. He then requested to join the Sustainability team in Headquarters, Petaling Jaya in 2016. Subsequently, from 2017, he is now with the Toll Division in the Corporate Communication team as there was a career opportunity befitting his strengths and experiences.
"It was an exciting role for me as the job function is to develop a communication strategy across the Toll Division. Being an extrovert and having marketing and prior communication background, I hope to add value to the division.
The transition was made possible with the guidance and support from my colleagues and the company. With such opportunities, I've learned to acquire as much knowledge as possible and have now developed broader perspectives and gained more insights on the various businesses within the Group. I have also learned to be very meticulous and organized.
My advice to the rest out there is to not limit yourself. Challenge yourself. And do not worry, this is an IJM family, we will take care of you."
At IJM, career exposure opportunities are endless.