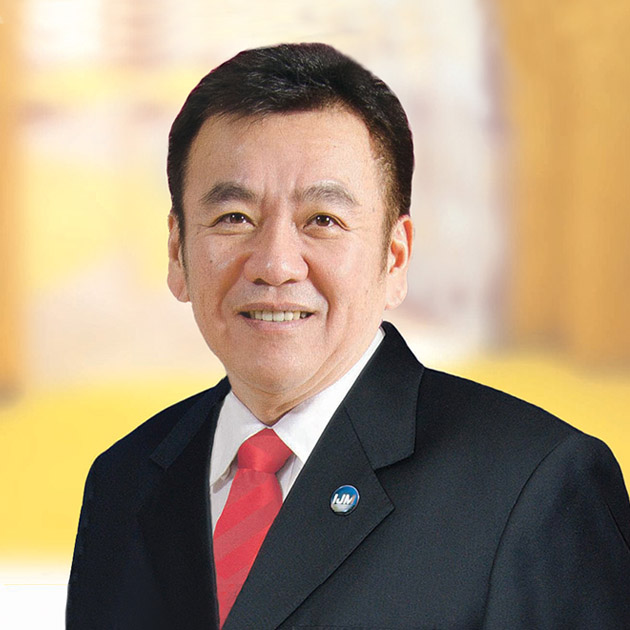 Tan Boon Leng
B. Eng. (Civil Eng.)
Managing Director, Industrial Concrete Products Sdn Bhd
Age / Gender
57 / Male
Nationality
Malaysian
Academic / Professional Qualification
Bachelor of Engineering in Civil Engineering, University of Canterbury, New Zealand
Date Appointed / Working Experience
Mr Tan was appointed Managing Director of Industrial Concrete Products Sdn Bhd on 13 August 2018.
Mr Tan joined ICP Marketing Sdn Bhd on 8 May 1991 as a Sales Engineer. He was promoted to Senior Sales Engineer in January 1993, Assistant Area Sales Manager in January 1995, Sales Manager in 2001, Senior Sales Manager in 2003 and subsequently to General Manager (Marketing) in 2008. In 2011, Mr Tan's portfolio was further expanded when he was appointed as the General Manager (Operations) and then promoted to Senior General Manager (Operations) in 2014 before assuming the position as Chief Operating Officer of Industry Division in 2017.
Prior to joining the Group, he was with Southern Pipe Industry (Malaysia) Sdn Bhd from 1988 to 1991.
Directorship in Public Companies