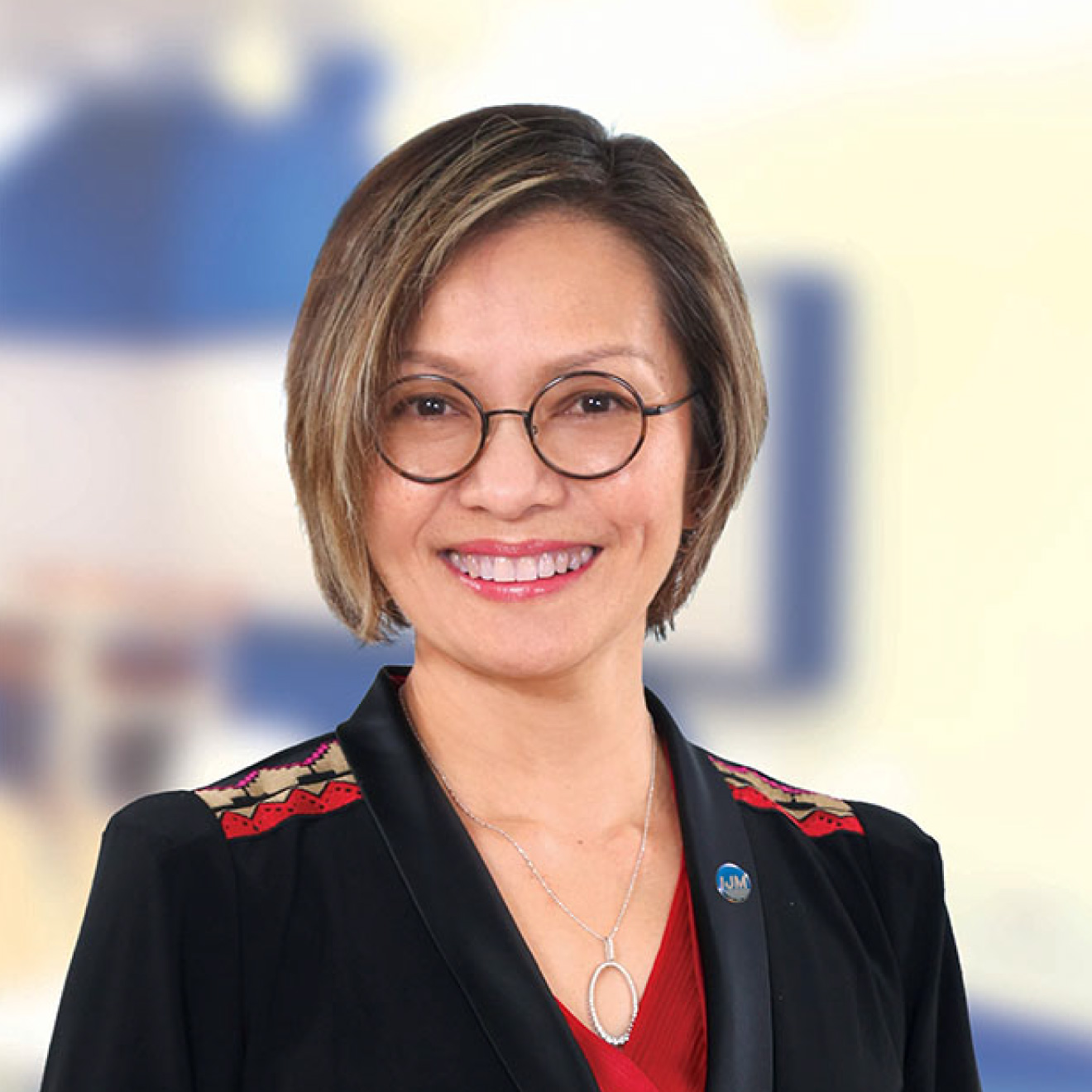 Tunku Alina Binti Raja Muhd Alias
LL.B., LL.M., Ph.D (Islamic Finance)
Independent Non-Executive Director
Age / Gender
54 / Female
Nationality
Malaysian
Academic / Professional Qualification
Bachelor of Laws (LL.B.), University of Malaya

LL.M. (Masters in Law) (Corporate and Commercial Law), King's College, London

PhD in Islamic Finance, International Centre for Education in Islamic Finance, Malaysia ("INCEIF")

Advocate and Solicitor of the High Court of Malaya

Associate Mediator of Singapore Mediation Centre
Date Appointed / Working Experience
Tunku Alina Binti Raja Muhd Alias was appointed as an Independent Non-Executive Director of IJM Corporation Berhad on 1 November 2017.
She started her career as a Legal Assistant with Skrine & Co in February 1987. After working for five (5) years with Skrine & Co, she started up and co-established a legal firm known as 'Wong Lu Peen & Tunku Alina' in April 1992 and served as the Managing Partner until December 2011. She was later appointed as a Consultant of the firm till to-date.
She has more than 25 years of experience in leading business and community development, client negotiation, legal consultation, dispute resolution and goal setting and specialises in managing clients' compliance and regulatory aspects for investments and development of properties in Malaysia and abroad.
Directorship
Listed Companies:
Batu Kawan Berhad

Malaysian Pacific Industries Berhad
Other Public Companies:
MBSB Bank Berhad (formerly known as Asian Finance Bank Berhad)

Raja Alias Foundation (Trustee)
Other Information
Tunku Alina undertakes continuing research on waqf (Islamic foundations) and volunteers as a facilitator with Soliya's Connect Program. She was an Adjunct Professor at the School of Law, University of Miami and has also served as an Adjunct Research Fellow of INCEIF. She serves as a Council member of the Malaysian Oil Scientists' & Technologists' Association.