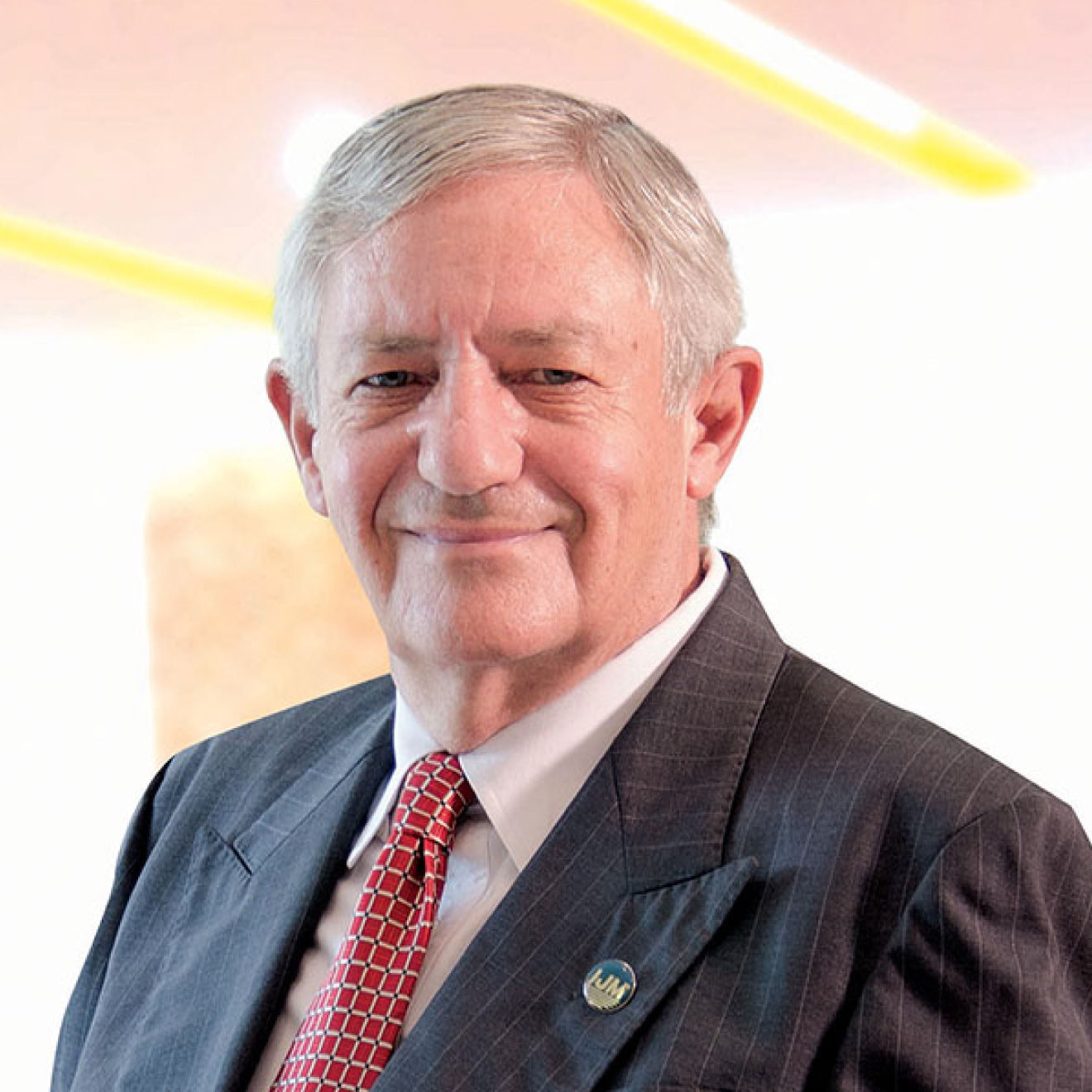 Dato' David Frederick Wilson
DIMP
MA (Mech.Sc)
Independent Non-Executive Director
Securities & Options Committee (Member)
Age / Gender
73 / Male
Nationality
British
Academic / Professional Qualification
Master of Arts in Mechanical Sciences, Cambridge University, United Kingdom 

Fellow of the Institution of Civil Engineers, United Kingdom

Fellow of the Chartered Institution of Highways and Transportation, United Kingdom
Date Appointed / Working Experience
Dato' Wilson was appointed Director of IJM Corporation Berhad on 30 May 2007 and was redesignated as Independent Non-Executive Director on 25 May 2017.
He worked on various infrastructure and development projects in United Kingdom, Africa, Central America, the Caribbean and the Middle East before coming to Malaysia in 1980 as the Chief Resident Engineer for the construction of the Kuala Lumpur-Seremban Expressway and the implementation of the first highway toll systems in Malaysia.
In 1986, he joined United Engineers (Malaysia) Berhad as General Manager - Technical Services and was Managing Director of Kinta Kellas plc from 1990 to 1994 during which time he was responsible for the management of the construction of the North-South Expressway. Subsequent appointments included Managing Director of Renong Overseas Corporation Sdn Bhd (1995-2002), Managing Director of Crest Petroleum Berhad (1998-2000) and President of the Construction and Engineering Division of the Renong Group (1998-2002). In 2002, he moved to Road Builder (M) Holdings Bhd initially as Non-Executive Director and later as Executive Director responsible for construction operations in India until 2007.
Other Directorship in Public Companies