Christy Tiong Chew Yean's Story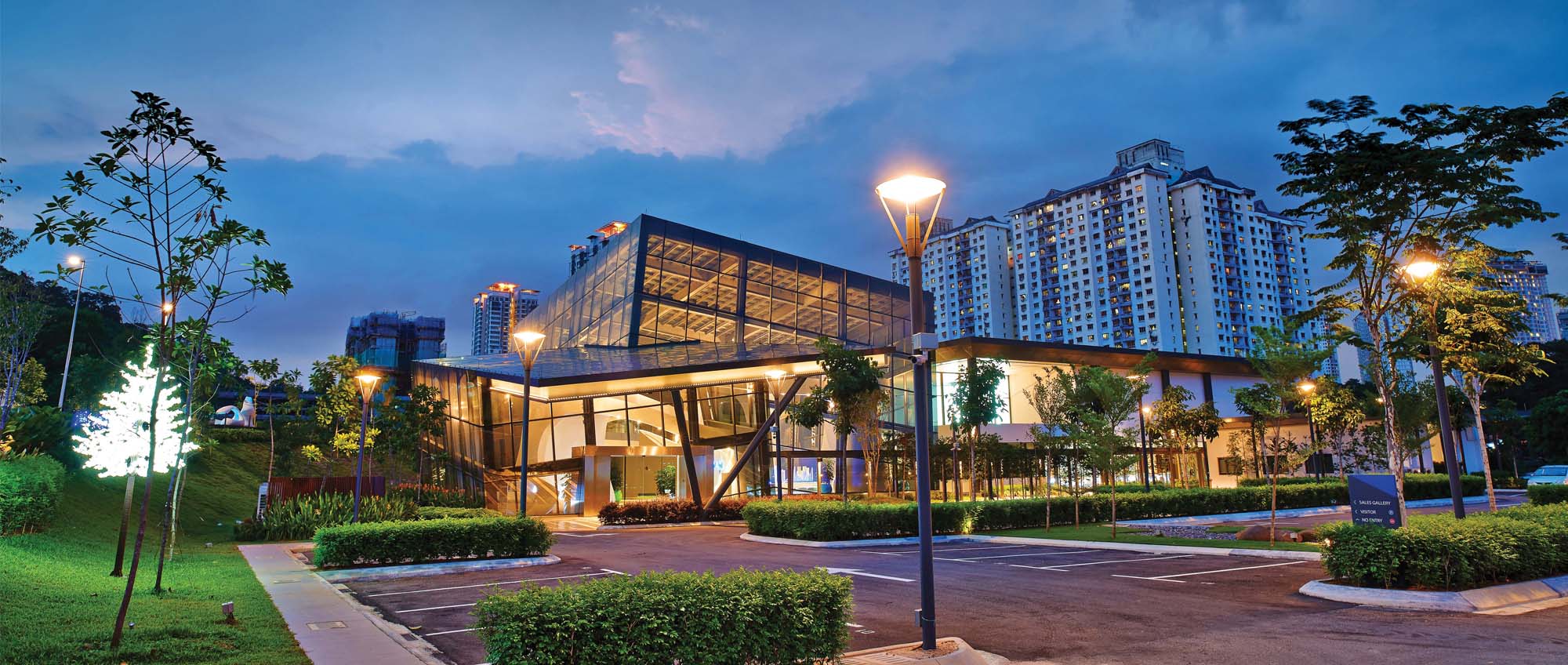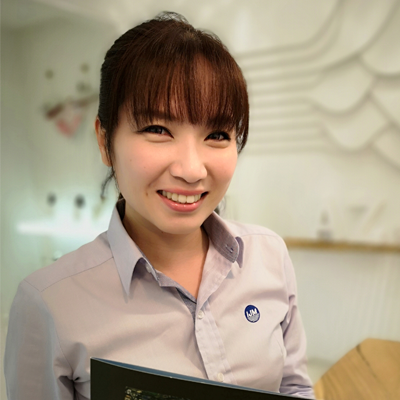 "I love what I am doing and it motivates me to perform."
Assistant Manager, Sales & Marketing
Christy Tiong graduated from University of Wollongong, Australia, with a Bachelor of Accountancy, and holds a Certified Public Accountant, Australia, making her a qualified accountant. She initially joined IJM Land in the Accounts and Finance Department thinking it would be a better fit than the external audit experience she has had. Christy finally found her true calling when she was given the opportunity to have a total career change to the Sales and Marketing function. Christy by nature is an outspoken, outgoing and sociable person. Therefore, the change suited her well. She has been with IJM for 11 years now and is involved in one of IJM's award-winning townships, Pantai Sentral Park.
"I clearly knew that I do not wish to spend my entire career dealing with tons of papers, despite being a qualified accountant! Many people tried to convince me not to give up in the Accountancy profession as it is viewed as a stable and traditional career path. Exploring a new job field out of my expertise was really challenging and led a huge change for me.
Having no experience in Sales and Marketing at the beginning was challenging. I had to learn and move fast on the tasks given. However, I managed to overcome all the obstacles because I love what I am doing and it motivated me to perform.
My advice to the rest out there is to not be afraid to make changes, as our lives will not improve by chance, but by change."
IJM gives you opportunities to grow in your career in the direction that fits your passion and your strengths.