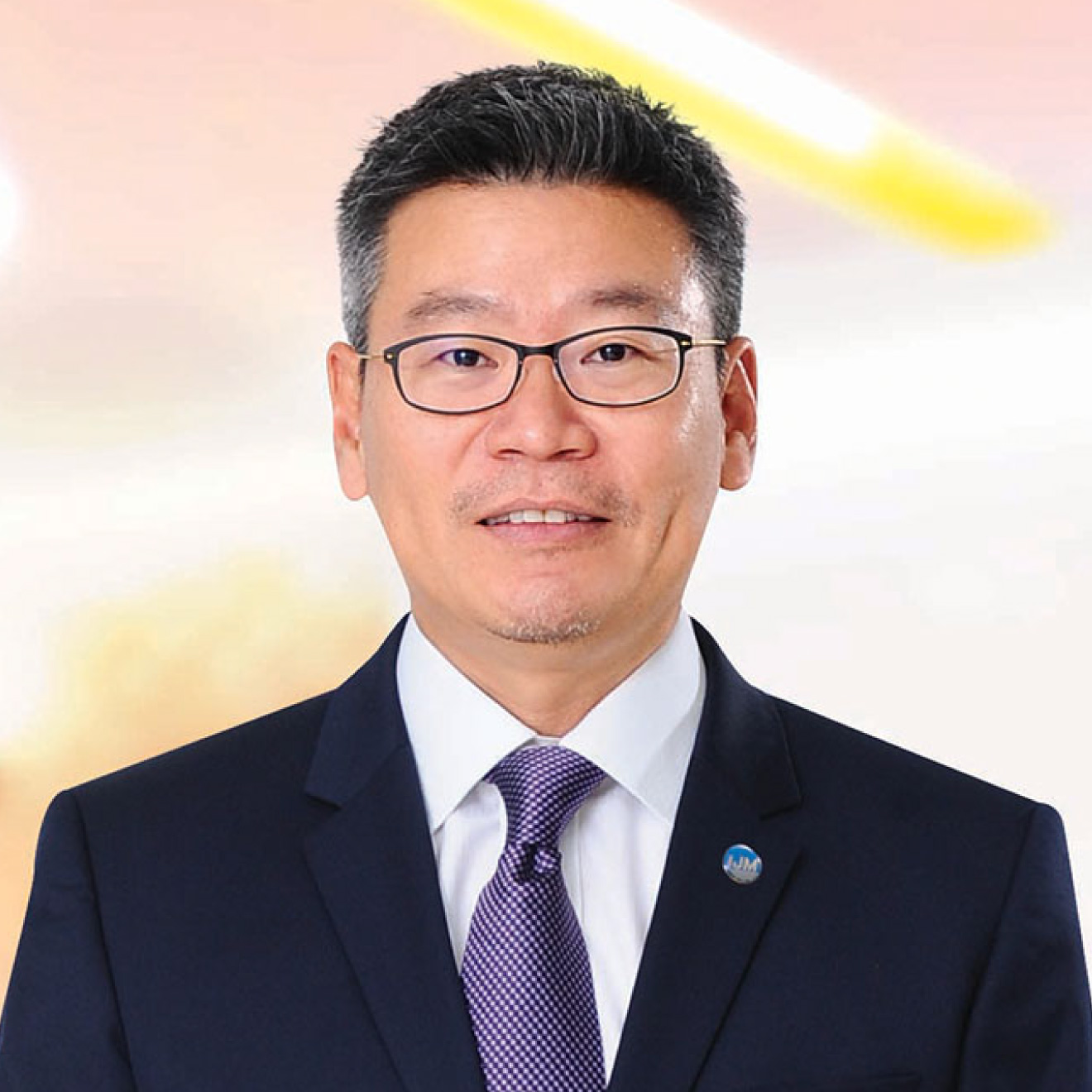 Lee Chun Fai
B. Acct. (Hons), MBA
Deputy Chief Executive Officer & Deputy Managing Director
Executive Committee (Member)
Age / Gender
47 / Male
Nationality
Malaysian
Academic / Professional Qualification
Bachelor of Accountancy (Honours), University Utara Malaysia
Master of Business Administration, Northwestern University (Kellogg) and The Hong Kong University of Science & Technology
Date Appointed / Working Experience
Mr Lee was appointed Deputy Chief Executive Officer & Deputy Managing Director of IJM Corporation Berhad ("IJM") on 6 April 2015.
He started his career with a public accounting firm. In October 1995, he joined Road Builder (M) Holdings Bhd ("RBH Group") and was the Head of Corporate Services Division of RBH Group prior to the acquisition of RBH Group by IJM in 2007. He has extensive experience in corporate finance, privatisation projects and financial management. He is currently the Head of Corporate Strategy & Investment and Head of Information Systems Department. Prior to that, he was the Deputy Chief Financial Officer for the IJM Group.
Directorship
Listed Companies:
Scomi Group Berhad
Scomi Energy Services Berhad
WCE Holdings Berhad
Other Public Companies:
IJM Land Berhad
Road Builder (M) Holdings Berhad 
Sebana Golf & Marina Resort Berhad
Other Information
Mr Lee is the board representative of IJM in WCE Holdings Berhad, Scomi Group Bhd and Scomi Energy Services Bhd.