NURTURING SUSTAINABILITY
IJM ventured into oil palm plantations in 1985 as a source of steady income to cushion the cyclical nature of its core construction business. Listed on the main board of Bursa Malaysia since 2003, IJM Plantations Berhad is now an upstream agribusiness company involved in oil palm plantations.
Business Activities Overview
The principal activities of the Division are cultivating of oil palm, processing oil palm fresh fruit bunches ("FFB") into crude palm oil ("CPO") and processing of palm kernel ("PK") into crude palm kernel oil and expeller. 
These upstream operations are carried out in the two world largest palm oil producing countries, Malaysia and Indonesia.
1. Seed production and nursery
The Group's DxP oil palm seeds are produced from its parental seed gardens in Malaysia. The germinated seeds are then raised in pre and main nurseries. Seedling development is closely supervised and stringent culling practice is implemented.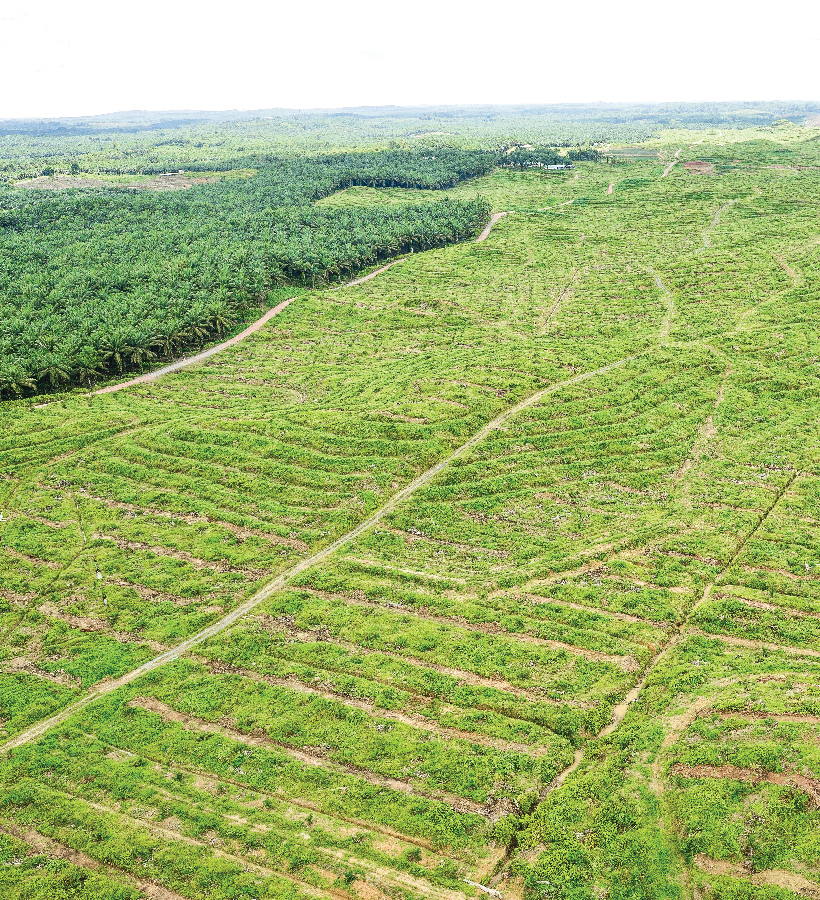 2. Field planting
Ready to plant seedlings are then transplanted to the estates for field planting. The first 3 years are classified as immature palms.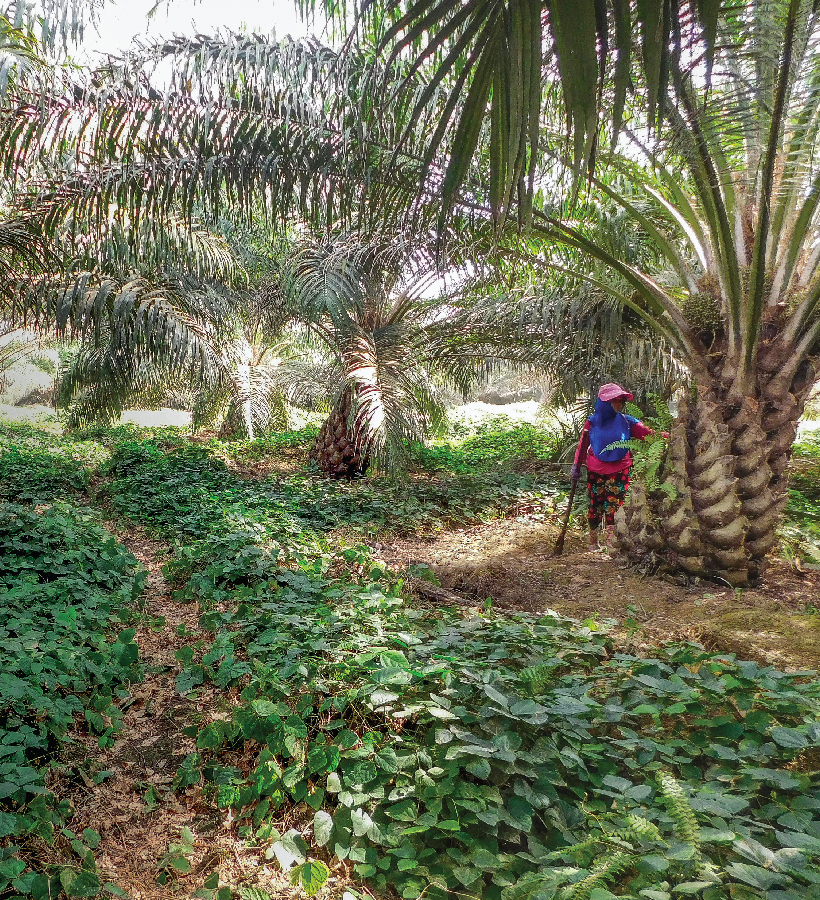 3. Upkeep
The palms undergo an intensive upkeep programme which includes effective fertilisation and weeding practices.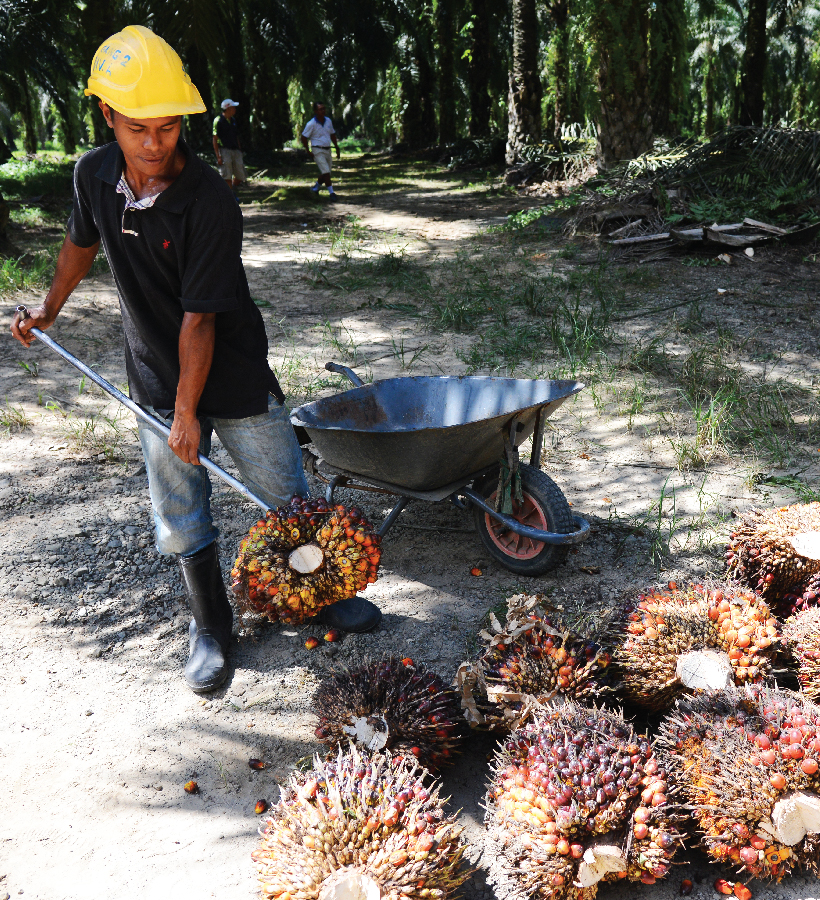 4. Harvesting
Harvesting of fresh fruit bunches ("FFB") from the oil palms commence when fruitlets start detaching from the FFB indicating optimal ripeness for maximum oil content.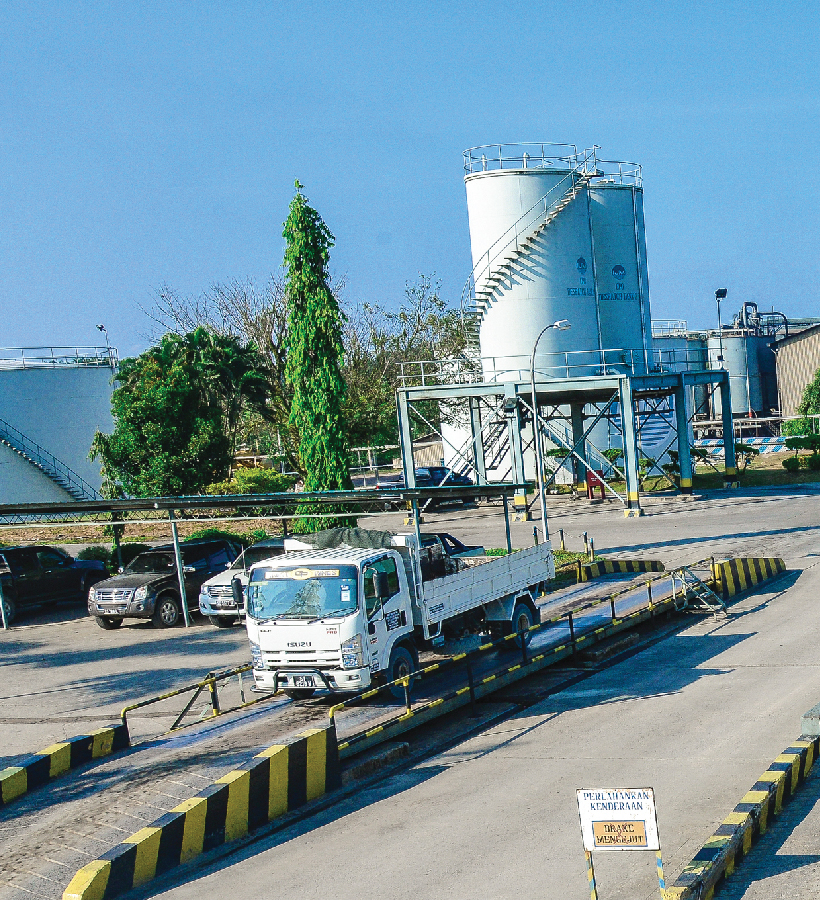 5. Milling
Harvested FFB are transported to the palm oil mills. The milling process involves detaching of the cooked fruitlets from the FFB and subsequent processing to obtain crude palm oil ("CPO") and palm kernel ("PK").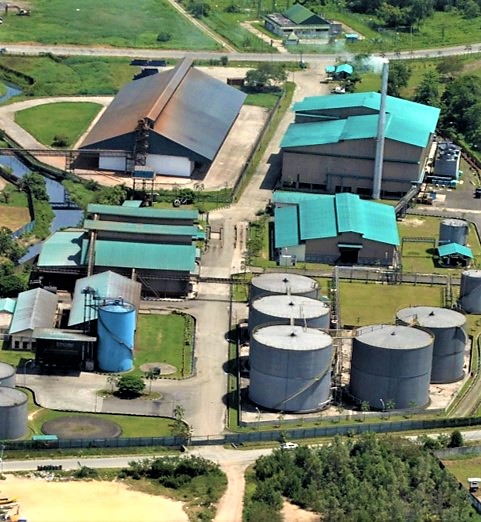 6. Kernel crushing
Palm kernels are crushed by the Group's palm kernel crushing plants to derive crude palm kernel oil ("CPKO") and palm kernel expeller ("PKE").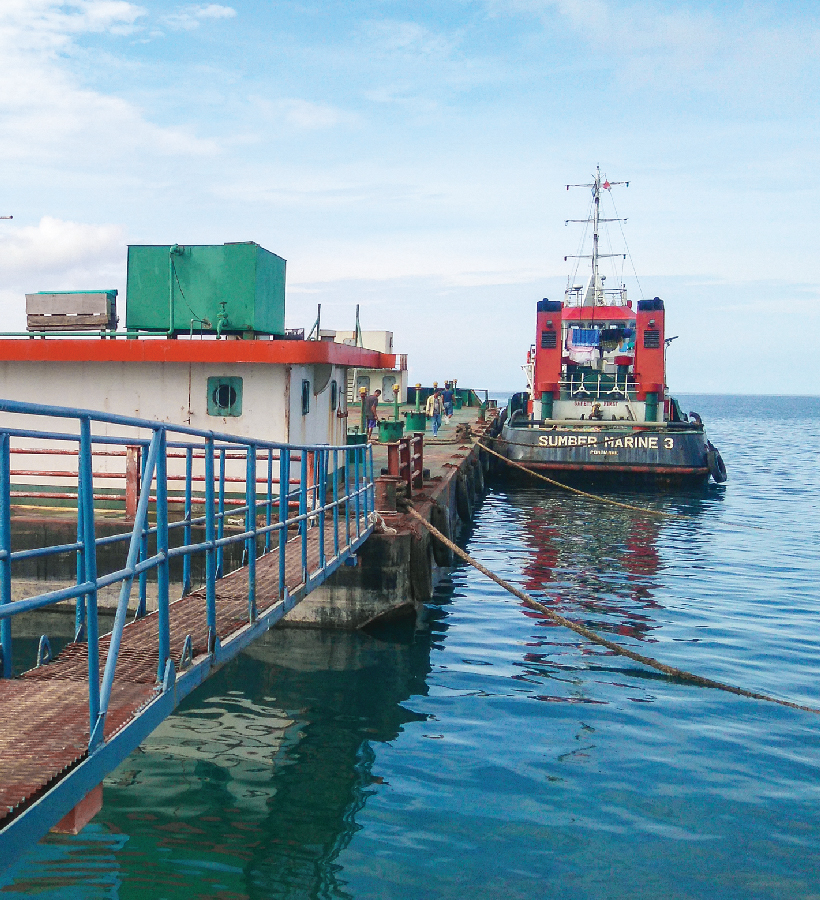 7. Sales to customers
The Group's main palm products i.e. CPO, and CPKO are sold to the refineries.
Branching out beyond borders
The history of the Group dates back to its humble beginnings in 1985 when it first ventured into a landbank of 4,000 hectares in Desa Talisai estates in Sabah, Malaysia. To date, the Group has gradually jumped the curve to increase its cultivation area by more than 15-fold, having established its presence regionally by expanding its operations into Indonesia.
The Group has six palm oil mills with a total processing capacity of 300 mt of FFB per hour. Four of these palm oil mills are located in its Malaysian operations with an aggregated capacity of 180 mt of FFB per hour. The remaining two mills are located in its Indonesian operations and have a capacity of 120 mt of FFB per hour. 
The Group is in the midst of constructing its third mill in Indonesia with a capacity of 60 mt of FFB per hour. This mill is expected to be commissioned in 2019.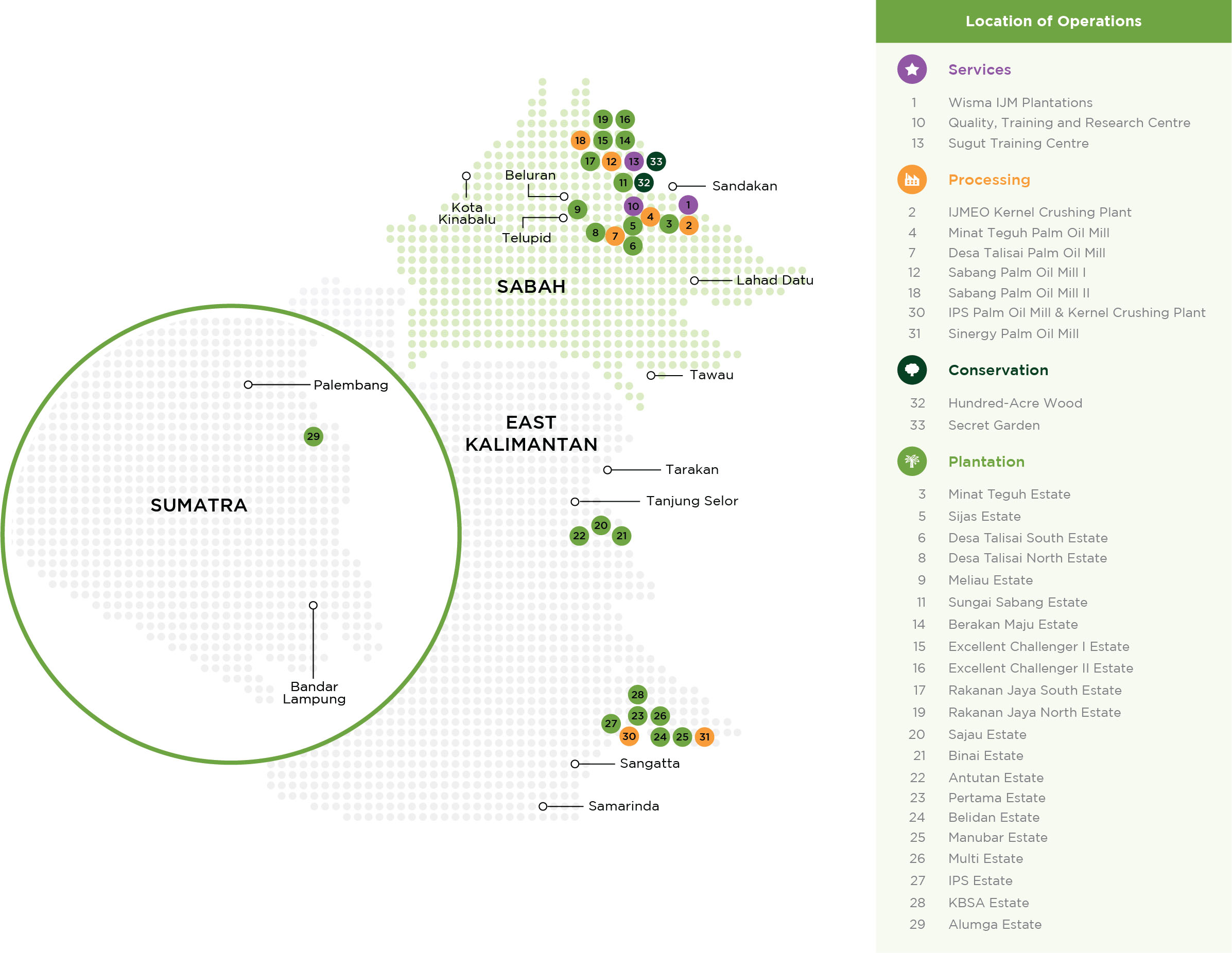 HOW WE ARE PERFORMING

60,979 ha total planted area

932,950 mt FFB production in FY18

229,609 mt crude palm oil

RM747.2m revenue in FY18

6 palm oil mills

9931 employees
BE PART OF IJM PLANTATIONS
Join our team and discover how you can make an impact on the world.