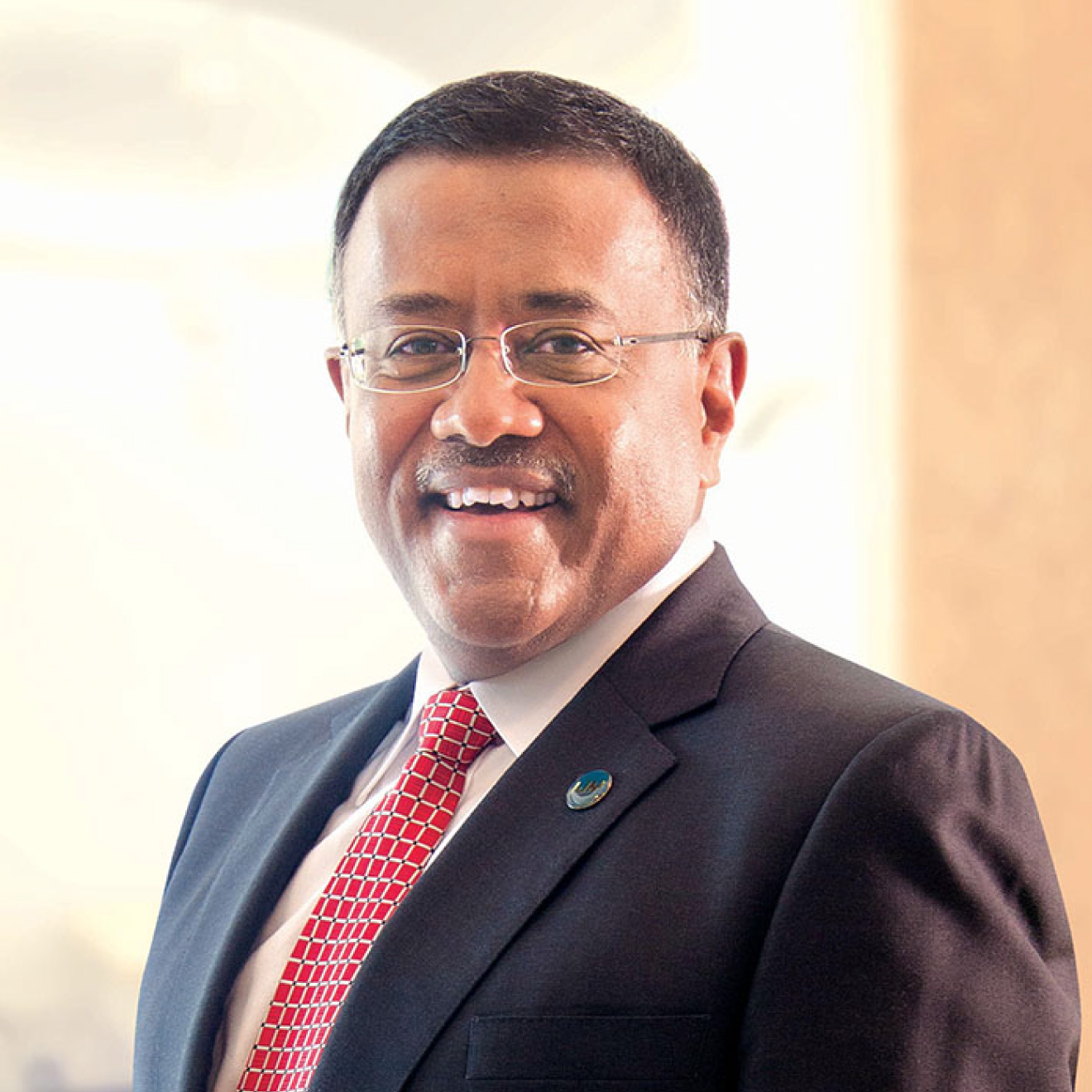 Pushpanathan a/l S A Kanagarayar
CA(Scotland), CPA(M), CA(M)
Independent Non-Executive Director
Audit Committee (Chairman)
Age / Gender
66 / Male
Nationality
Malaysian
Academic / Professional Qualification
Member of the Institute of Chartered Accountants of Scotland 

Member of the Malaysian Institute of Certified Public Accountants ("MICPA")

Member of the Malaysian Institute of Accountants ("MIA")
Date Appointed / Working Experience
Mr Pushpanathan was appointed Director of IJM Corporation Berhad on 9 November 2012.
He retired as a partner of Ernst & Young on 31 December 2009. He has more than 39 years of experience in providing advisory, accounting and audit services in the role of a partner-adviser for a large number of clients based in Malaysia and internationally (both private and public corporations) in a variety of industries. He was also involved in share valuations of corporations, mergers and acquisitions, restructurings, takeovers, flotations, investigations and tax planning.
Directorship
Listed Companies:
Bursa Malaysia Berhad

IJM Plantations Berhad
Other Public Companies:
Asian Institute of Finance Berhad

Sun Life Malaysia Assurance Berhad

Sun Life Malaysia Takaful Berhad

MICPA

Malaysian Community & Education Foundation
Other Information
Mr. Pushpanathan is currently a Council Member and EXCO Member of MICPA. He also serves as the Chairman of the Listing Committee of Bursa Malaysia and a Trustee of WWF-Malaysia.
He was a Board Member of the Malaysian Accounting Standards Board ("MASB") (2009-2015), Honorary Secretary of the Financial Reporting Foundation (2010-2015), President of MICPA (2012-2014), a Council Member of MIA (2012-2014), Chairman of MICPA's Financial Statements Review Committee and is currently the Project Chairman of the Insurance Standards Working Group of MASB on IFRS 17. He also headed the MICPA Working Group, which undertook a revision of the specimen financial statements of Model Insurance Berhad. He has served as an inaugural member of the International Federation of Accountants (IFAC's) Developing Nations Permanent Taskforce for 2004/2005. He has been actively involved in the National Annual Corporate Report Awards (NACRA), which is jointly organised by MICPA, MIA and Bursa Malaysia, as Chairman of the Adjudication and/or Organising Committees from 2003 to 2009.