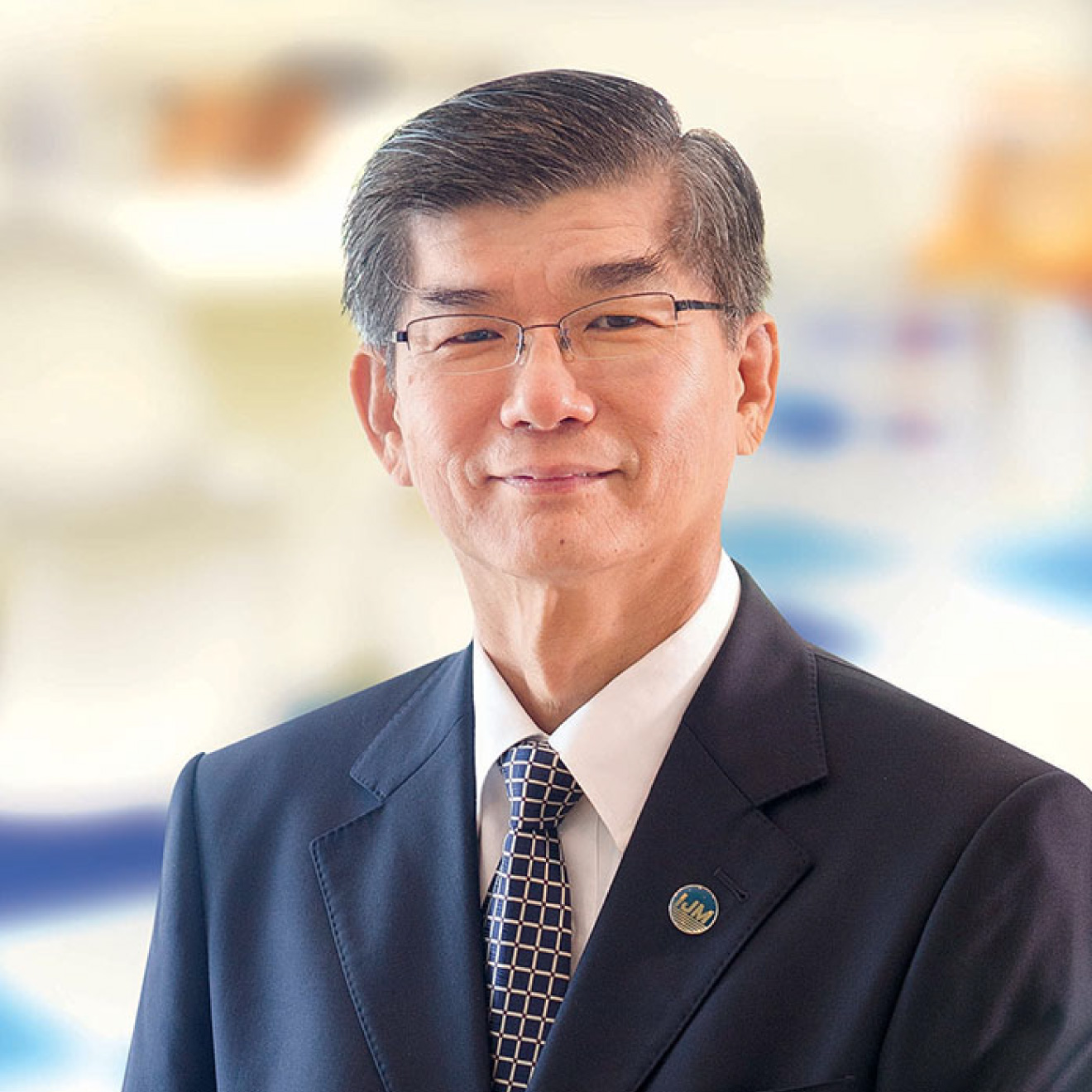 Goh Tian Sui
B.Sc. (Hons), FRICS, FRISM
Independent Non-Executive Director
Age / Gender
63 / Male
Nationality
Malaysian
Academic / Professional Qualification
Bachelor of Science (Honours) in Estate Management, University of Reading, United Kingdom 

Fellow of the Royal Institution of Chartered Surveyors (RICS), United Kingdom

Fellow of the Royal Institution of Surveyors Malaysia (RISM)

Registered Valuer with the Board of Valuers, Appraisers and Estate Agents, Malaysia
Date Appointed \ Working Experience
Mr Goh was appointed Director of IJM Corporation Berhad on 20 June 2016.
He has more than 30 years of experience as a Chartered Valuation Surveyor in both public and private sectors and has been involved in various real estate valuation and advisory assignments. He was appointed as a Director of C H Williams Talhar & Wong Sdn Bhd in 1989 and was made the Managing Director in 2003 until his retirement in 2010. He also served as an Independent Non-Executive Director of GLM REIT Management Sdn Bhd, the Manager of Tower Real Estate Investment Trust, from 2006 to 2010, and was a member of the RICS Malaysia Working Group from 2006 to 2012, of which he was the Chairman from 2010 to 2012. He was also an Independent Non-Executive Director of IJM Land Berhad from January 2013 until May 2015.
Other Directorship in Public Companies
Other Information
Mr Goh's other past appointments include Executive Committee member of the Association of Valuers & Property Consultants in Private Practice (1991-2000), Council member of RISM (1996-1999), Board member of the Board of Valuers, Appraisers and Estate Agents, Malaysia (1999-2010) and Board member of the RICS Asia Valuation Professional Group (2010-2016).