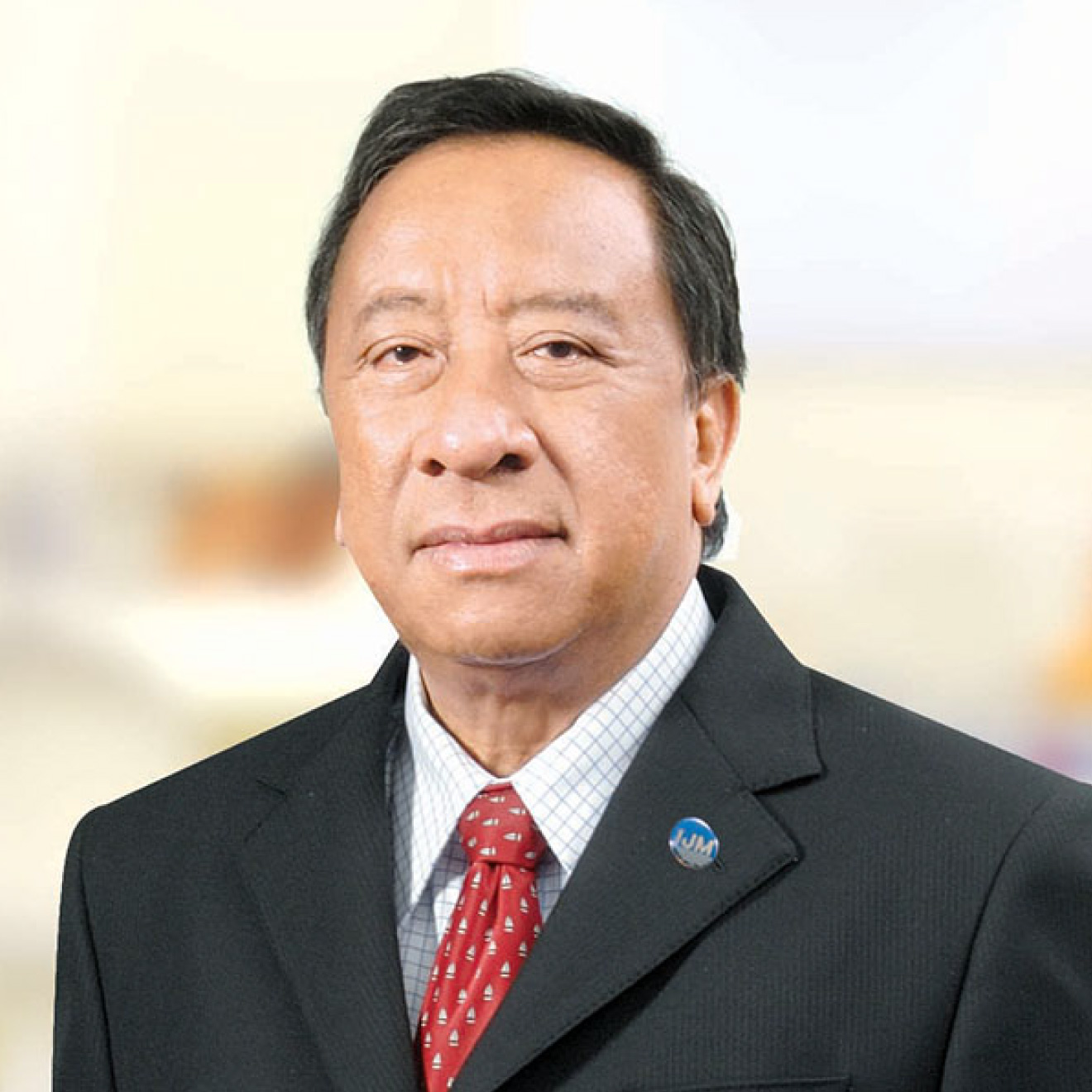 Datuk Ir. Hamzah Bin Hasan
PJN, DPMT, DNS.
Independent Non-Executive Director
Nationality
Malaysian
Age / Gender
69 / Male
Academic / Professional Qualification
Bachelor of Science (Honours) in Civil Engineering, Glasgow University, United Kingdom 

Master of Science (Construction Management), Loughborough University, United Kingdom

Professional Engineer of the Board of Engineers Malaysia
Board Committee Membership(s)
Audit Committee (Member)

Nomination & Remuneration Committee (Member)
Date Appointed / Working Experience
Datuk Hamzah was appointed as an Independent Non-Executive Director of IJM Corporation Berhad on 16 November 2012.
He has vast experience in both the public and private sector and his past appointments and/or working experience were as follows:-
Civil Engineer, Public Works Department (JKR) (1975 - 1998)

Group Managing Director, Ahmad Zaki Resources Berhad (1998 - 2002)

Chief Executive Officer, Construction Industry Development Board ("CIDB") (2003 - 2011)

Chairman, CIDB (2011 - 2014)
Present Directorship(s)
Listed Companies:
WCE Holdings Berhad (Chairman)
Other Public Companies:
University of Technology Malaysia School of Professional and Continuing Education (UTMSpace)

Phillip Mutual Berhad
Other Current Position(s) Held
Fellow of the Chartered Institute of Building

Fellow of the Royal Institute of Chartered Surveyors

Fellow of the Institution of Engineers Malaysia

Fellow of the Institute of Value Engineering Malaysia

Fellow of the ASEAN Federation of Engineering Organizations

Honorary Fellow of the Project Management Institution Malaysia