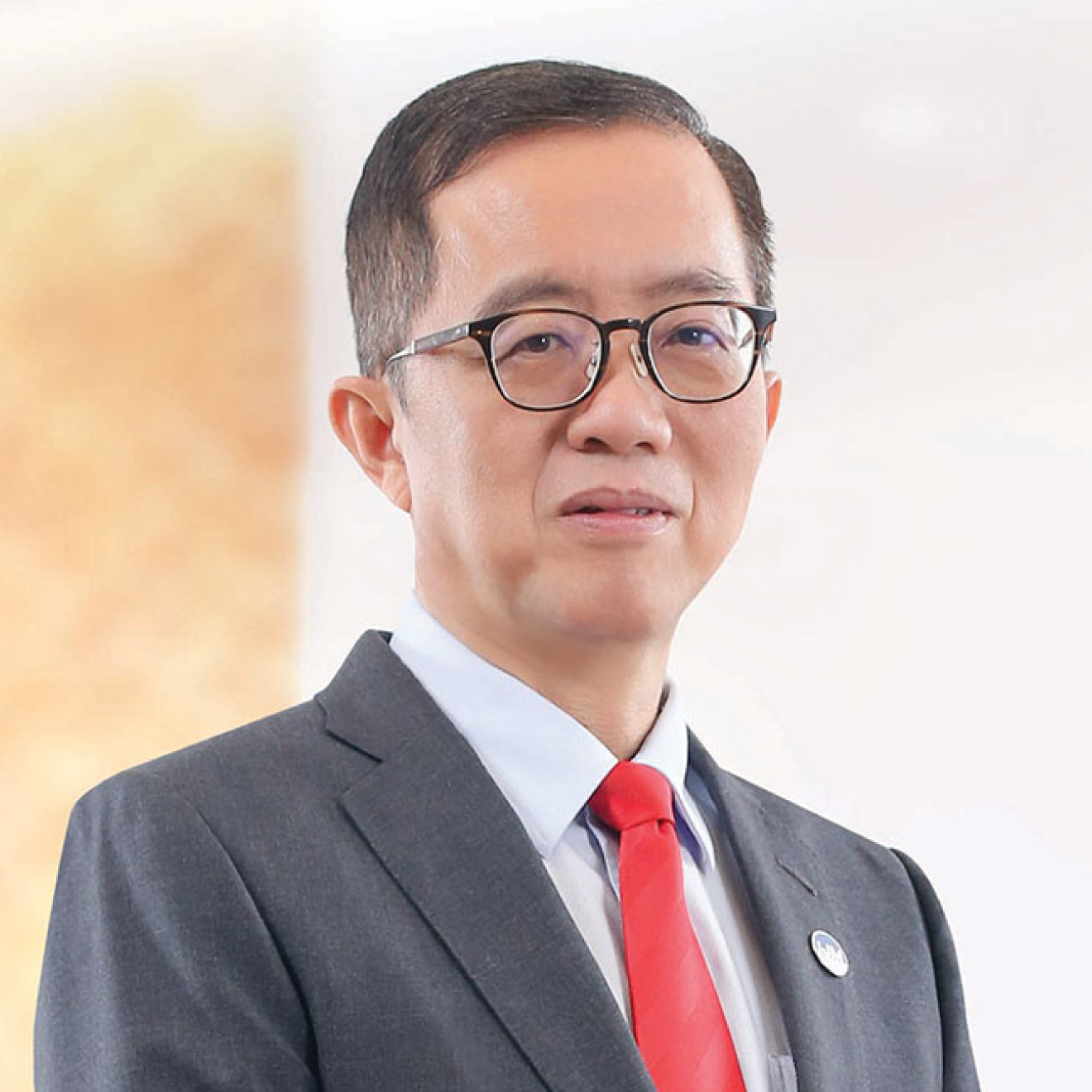 Dato' Soam Heng Choon
DIMP, DPNS
B.Sc.(Civil Eng.)(Hons), P.Eng., MIEM
Chief Executive Officer & Managing Director
Executive Committee (Chairman)
Securities & Options Committee (Member)
Age / Gender
58 / Male
Nationality
Malaysian
Academic / Professional Qualification
Bachelor of Science (1st Class Honours) in Civil Engineering, University of Strathclyde, United Kingdom

Professional Engineer (P.Eng.) and a member of the Institution of Engineers, Malaysia
Date Appointed / Working Experience
Dato' Soam was appointed Chief Executive Officer ("CEO") & Managing Director ("MD") of IJM Corporation Berhad ("IJM") on 6 April 2015.
He was the Deputy CEO & Deputy MD from 7 June 2013 to 5 April 2015. He was with the Ministry of Works for 10 years prior to joining Road Builder (M) Holdings Bhd ("RBH") Group in 1989. On 25 May 2004, he was appointed Executive Director of RB Land Holdings Berhad (now known as IJM Land Berhad ("IJML")) and MD on 2 October 2006. Subsequent to the acquisition of RBH Group by IJM in 2007, he was redesignated as CEO&MD of IJML on 1 February 2010. He stepped down as the CEO & MD of IJML on 5 April 2015 prior to his appointment as CEO & MD of IJM. He has extensive experience in construction and property development.
Directorship
Listed Companies:
Other Public Companies:
IJM Land Berhad

ERMS Berhad

Road Builder (M) Holdings Berhad 

Malaysian South-South Corporation Berhad

Perdana Leadership Foundation

Construction Labour Exchange Centre Berhad
Other Information
Dato' Soam is the President of Real Estate and Housing Developers Association Malaysia (REHDA). He is also a member of the Research Advisory Council of the Construction Research Institute of Malaysia (CREAM).